eBooks vs Paper Books for Quilting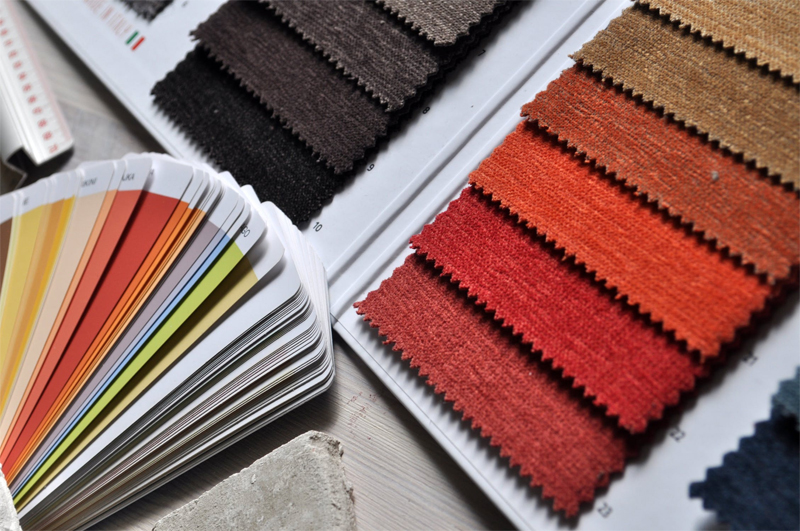 Technology is a wonderful thing, and for quilters there are many options for obtaining information about your quilting passion. There's ePatterns, eBooks, YouTube videos, Blog tutorials, quilt forums, quilt chat rooms and so on. Lots and lots of different ways for you to learn and grow your skills, without physically touching a page in a book.

But, I hear you collectively sigh, "I like the pretty pictures". I am with you, I love the pictures, and get equal amount of inspiration from pictures as I do words. But after receiving a number of eBooks to review from various publishers, I'm starting to think eBooks are acceptable in most cases. Of course at the end of the day, it's up to the individual as to which they prefer to own – eBook or paper book.

I've always been hesitant about the integrity of the pattern templates that are published in eBooks – will they turn out the right size? Well, I can tell you that if the book is in PDF format – the pattern templates will be correct and you've nothing to worry about. Set your printer to the normal setting and you can print templates till the cows come home!

Leisure Arts recently sent me some eBooks to review and I've had a wonderful time reading through them. I even managed to take five of these books with me on a recent weekend away – all on my computer and so easy to manage.

I guess one of the big "pros" of using eBooks instead of paper books is that the purchase of them online is sooooooooo easy and best of all, you pay only for the item – there's no shipping fee involved.

I live in Australia, and a lot of the great Quilting book publishers are in the US, so we're looking at sometimes three quarters the cost of the book in shipping fees. And of course, there's the eternal modern dilemma of having to wait for your purchase to arrive – sometimes up to six weeks. With eBook purchasing it's instant gratification at its best!!

If you do need to feel the pages and see the images in your hands, there's nothing stopping you from downloading the book and printing it on a good printer. You can get the book spiral bound at any stationers shop and that will be easy to keep open if you're following instructions word for word.

In the end, it's all up to you. But aren't we lucky having options?



Related Articles
Editor's Picks Articles
Top Ten Articles
Previous Features
Site Map





Content copyright © 2022 by Judie Bellingham. All rights reserved.
This content was written by Judie Bellingham. If you wish to use this content in any manner, you need written permission. Contact Judie Bellingham for details.