Are Some Movies Based On TV Series A Mistake?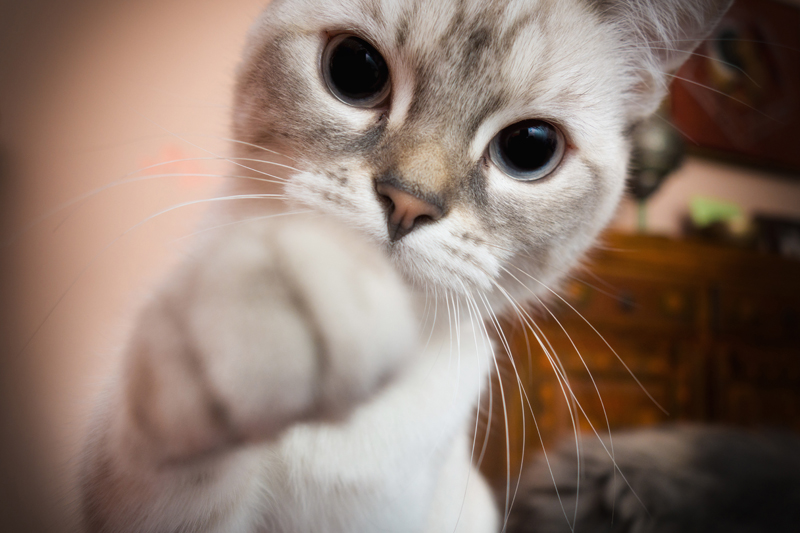 Bewitched
,
Sex and the City
,
Land of the Lost
,
Dark Shadows
…the list goes on and on. While they're completely different movies, the one thing they all have in common is these are films based on popular TV shows. While some movies are considered just as good or even better than the TV show that it's based on, more often than not, the film doesn't measure up to the original series. Can basing some films on at TV show be a movie mistake?
Not all TV based films are bad. The original "Blues Brothers" film was based on the "Saturday Night Live" comedy sketch starring John Belushi as Jake Blue and Dan Akroyd as his brother Ellwood. The two reprised their popular roles in the hit comedy that saw the two brothers trying to get their band back together. Even
Star Trek II: Wrath of Khan
was based on a previous episode of "Star Trek" with Ricardo Montalbam reprising his role from the show as Kirk's nemesis Khan. Many still consider it one of the best "Star Trek" movies made.
"The Fugitive" was originally a 1960s series starring David Janssen as Dr. Richard Kimble trying to outrun Philip Gerard when he's accused of a murder he didn't commit. In the critically acclaimed 1993 film, Harrison Ford played Dr. Kimble who's on the lam from Gerard, played by Tommy Lee Jones who won a Best Supporting Actor Academy Award for the role. Sean Connery also picked up his Oscar for playing Jim Malone in the 1987 film "The Untouchables" that starred Kevin Costner as Eliot Ness. The movie was based on the TV show that ran from 1959 to 1963 and starred Robert Stack as Ness fighting corruption in 1930s Chicago.
But for every good TV based film, there's one that doesn't live up to a fan's expectations. Some TV fans believe that some movie versions are too over the top. Do you remember "The Avengers"? No, not the really good one from 2012 starring Robert Downey Jr, but the one from 1998. This one was based on the 1960s series about a suave super spy named John Steed and one of his partners, Emma Peel. Ralph Fiennes and Uma Thurman starred in these roles with Sean Connery playing a villain named Sir August de Wynter who plans on taking over the world by….controlling the weather. It eventually won a Razzie Award for Worst Remake or Sequel.
The 1960s action packed western-sci fy/comedy "Wild, Wild West" starred Robert Conrad and Ross Martin as government agents James West and Artemus Gordon who work for President Grant. In the 1999 film, Will Smith and Kevin Kline took over the roles of West and Gordon who must save the captured President Grant from villain played by Kenneth Branagh. Can you say "giant robotic spider"? The film also starred Selma Hayak and won the Razzie for Worst Picture.
Still, some fans of TV shows believe that the traits and likeability of the characters from the series fall flat when they're translated to the silver screen. Although Nicole Kidman and Will Ferrell played different characters than the original series, the same charm from the
Bewitched
, the show, starring Elizabeth Montgomery, Dick York and Dick Sergeant didn't come through in the film version. 2005's "Dukes of Hazzard" also suffered the same fate. Some fans of the original series preferred the onscreen portrayal of Tom Wopat and John Schneider as Luke and Bo Duke, Catherine Bach as Daisy Duke, Denver Pyle as Uncle Jesse and Sorrell Brooke as "Boss Hogg" to those by Johnny Knoxville, Sean William Scott, Jessica Simpson, Willie Nelson and Burt Reynolds. (Remember when Bo and Luke were gone for a season of "Dukes of Hazzard"? Fans didn't like that either!) Even Johnny Depp and Michelle Pfeiffer couldn't save the comedic film version of
Dark Shadows
for some fans of the 1960s drama starring Jonathan Frid as the reluctant vampire.
Films based on cartoon series have also felt the ire of fans. Some fans of the "Flintstones" cartoons weren't happy with the live movie starring John Goodman, Rick Moranis, Elizabeth Perkins and Rosie O'Donnell as iconic Flinstones and Rubbles. Others didn't like the 2002 movie version of "Scooby Doo" starring Freddie Prinze Jr., Sarah Michelle Gellar, Matthew Lillard and Linda Cardellini as the Mystery Inc group.
Should some TV shows be made into films? What are some of the best movies that have been made that were based on TV shows? And…which TV series based films have been the biggest movie mistakes?
Let's talk about it in the forum:
TV Series To Movies


Related Articles
Editor's Picks Articles
Top Ten Articles
Previous Features
Site Map



Follow @IGMovieMistakes
Tweet



Content copyright © 2023 by Isla Grey. All rights reserved.
This content was written by Isla Grey. If you wish to use this content in any manner, you need written permission. Contact Isla Grey for details.