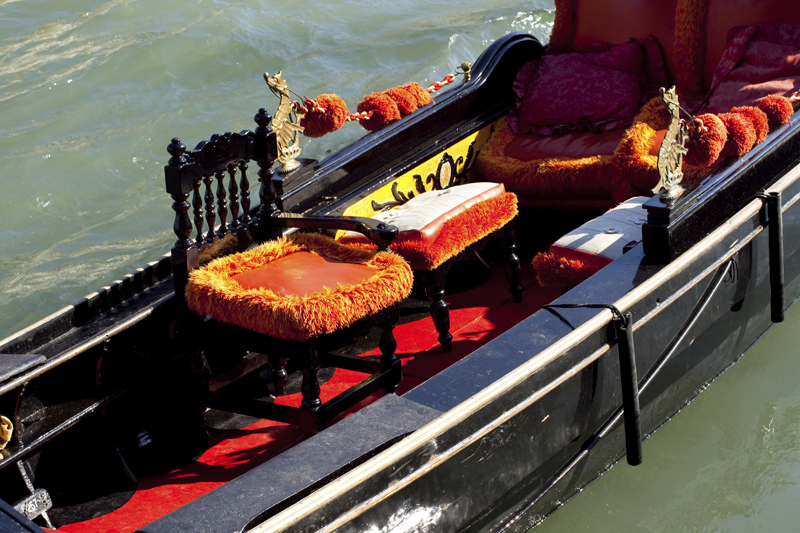 Lets walk around down-town Austin said Andy and get a feel of the city. It was a grand idea once we had settled into the Radisson Hotel room which did have a lovely view of the city. So off we went wearing really light clothes as Austin was balmy and wonderful the day we reached. As we walked there was a Guitar art installation on the road which obviously made the city live up to its name of being the live music capital of the world.

We walked down and decided to turn off down Austin's famous sixth Street. All sorts of weird shops exist on 6th Street and we realised that this street was the heart of Austin. This we could see where the live music and urban nightlife came into its own. I loved the historic Driskrill Hotel on Brazos street with its ancient old car out infront. There is also an old-fashioned haberdashery with old world hats which are rare and worth a visit. Cocktail hats, and the After Five Collection is amazing to look through.

There was a Wild About Music store is apparently the world's first and only gift gallery dedicated to music. And of course the oldest bar on Sixth Street is Maggie Mae which is now a local institution and over 35 years old. It is located in a restored building dating to the 1850's with an ancient staircase and courtyard, which extends to the rooftop view of down town Austin.

As we walked down town in Austin there were these flocks of noisy black birds all around making the most weird sounds. They were not unpleasant sounds, but still they made us stop and stare. They were a beautiful shiny black and there were hundreds of them all over the place. They sit in trees close to restaurants and screech at you when you walk by.

Andy thought it might be a squirrel, as we do have squeaky squirrels that trill like these birds back in India. But I was sure they were sounds coming from the birds squatting overhead, looking and peering at us with their white eyes. I wanted to get closeup pics of them but they would not sit still and anyway I did not have my SLR to get good pics. An old man on the other side of the road was banging his stick at them and chasing them away. That was when I realised they must be pests.

I mean there were far more of them than the pesky Rock pigeons which is quite a feat. They squawked and trilled and were interestingly noisy all over the place. What the heck were they I wondered and no one could really tell me. What I was really nervous about was that there was poo splattered all over the pavement below the trees and I cringed wondering when we were going to be the target of a poo splat!

They are Great Tailed Grackles said Google and I can vouch for the long spreading tail plumage. They are black that look like crows, but are more aerodynamic. Longer, skinnier at the front, wider mid body, skinny at the rear, and a flare at the tail. They have evil white eyes, and seem generally pissed off at the world.

We ate lunch at the Green Mesquite which had BBQ to die for and was a quaint lil place packed with very happy sounding clients. The walls of the place were covered with pics and very witty sayings which made us laugh as we ate.
Later the next morning we had brunch at a cute sounding Juan in a million where the Enchiladas and Flauters were to die for. Annie's was another great place and Carminos kitchen on Sixth for their juicy burgers and delicious fries.




Related Articles
Editor's Picks Articles
Top Ten Articles
Previous Features
Site Map





Content copyright © 2023 by Marianne de Nazareth. All rights reserved.
This content was written by Marianne de Nazareth. If you wish to use this content in any manner, you need written permission. Contact Marianne de Nazareth for details.