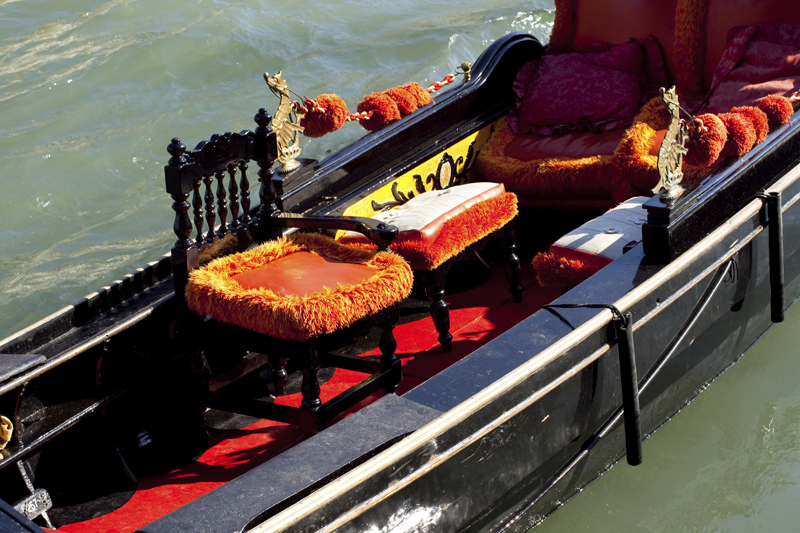 Finally after two months in the US, we seem to be gravitating to BBQ joints in Omaha, much to my taste-buds delight. Fast food and typically American style, bad for me, a severe diabetic, but I crave for it once in a while.

Let's go to Famous Dave's Bar-B-Que said Andy one evening after a long day of work at the hospital. Andrew loves Barbeque and so do I and Omaha is dotted with the most delicious Bbq places which you could eat your heart out in and not break the bank. We ordered the Feast for two which was half a slab of St. Louis-style spareribs, Half a country-roasted chicken, 1/4 lb. of either Texas beef brisket or Georgia chopped pork, creamy coleslaw, fantastic thick cut fries, Wilbur beans, two corn-on-the-cob and two corn bread muffins, served family-style for 2-4 people.

On another evening we went to Smash Burger which is open from 10:00 a.m. – 10:00 p.m. seven days a week. Smashburger is a fast-casual restaurant concept featuring 100-percent fresh-never-frozen Angus beef which are smashed on the grill to seal in delicious juicy flavour says the guy behind the cash counter, as we check the board to place our order.

I ate the classic Smashburger which is medium well done. It had an Angus beef patty, lettuce, some heavy cheese, ketchup, mustard, onion, smash sauce, and pickles on an egg bun. The cost was 6.99 for my order. I particularly liked the presentation of my meal on parchment paper and fries all come in a chrome metal basket. This hamburger was certified Angus Beef and was very tasty and juicy for a quick 8-10 minute wait. I also got a 22 oz soft drink for an extra charge which you pour yourself. The Smashfries are tossed in Rosemary, olive oil and garlic and are finger licking good!

Others in my group ordered the Smashchicken sandwich and it comes crispy or grilled with red onion, pickles, lettuce, tomato and mayo on a multi grain bun. This was not dry at all for grilled chicken and was tender and juicy. Another nice thing is that Smashburger has a great assortment of sides: fried pickles, sweet potato smashfries, Beefy chili and veggie fries and kids meals with fries and milk/drink.

Recently we went to Boyd & Charlies' BBQ, a great BBQ restaurant in Elkhorn. Rather far from where we live, but distance is no issue here in Omaha.There were amazing reindeer heads, ducks, bears, a turkey and even a Lynx all stuffed and handled by a taxidermist all over the walls.

Our sauce was developed 35 years ago in Alabama said the smiling waitress who took our order. A burger fiend I ordered Charlie's favourite which was at a special price on Tuesdays. It had 10 ounces of hand formed hamburger on a toasted bun. Topped with strips of crispy bacon, your choice of cheddar, mozzarella, Swiss or American cheese & Pepper-jack cheese. Topped with lettuce, tomato, onion & pickles and served with Southern fries. Don't ask about the fries -- I refused to share my mound, they were excellent!

Others at the table ordered the Three Meat Combo which is your choice of brisket, chicken, chopped pork, ribs, sausage or turkey. The Brisket is unbelievably melt in the mouth! Andy ordered the quaintly called Burnt Ends Wow!! It was his choice of brisket, pork ends, or a combination. The meats are well seasoned, marinated, then smoked with mesquite wood. Again they are served with Southern fries and onion petals.

American BBQ is addictive and you bet we had our 'to go' box ready to carry home our left overs as the US serves massive portions and we were not likely going to waste anything!



Related Articles
Editor's Picks Articles
Top Ten Articles
Previous Features
Site Map





Content copyright © 2023 by Marianne de Nazareth. All rights reserved.
This content was written by Marianne de Nazareth. If you wish to use this content in any manner, you need written permission. Contact Marianne de Nazareth for details.