Quilters Getaway 2014 - Norfolk Island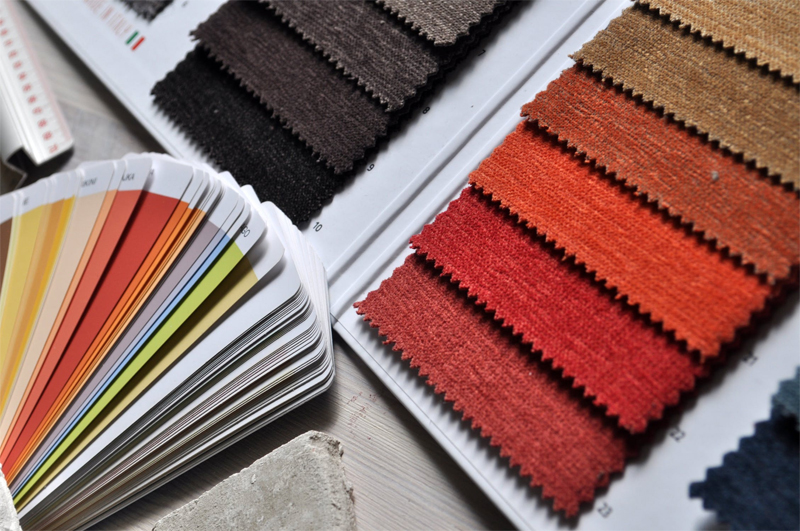 In October 2014, I will be making my third visit to Norfolk Island to tutor in two quilt workshops at a Quilters Getaway for a week. I have done this in the past, in 2010 and 2011. I want to tell you all about the week and encourage those that are looking to do something a little different by way of quilt retreat to consider Norfolk Island.
Norfolk Island is situated in the Pacific Ocean about 1,400 kms (800 miles) east from Australia. The Island is part of the Commonwealth of Australia, but has its own governance to a large extent. It is a truly beautiful island that has the most wonderful scenery, everywhere you look and a fantastic and genuinely riveting history.
It is on this island that the descendants of Fletcher Christian and his band of mutineers settled. This history is celebrated all over the island, least of which is the still standing original buildings of the first and second penal colony in the original township of Kingston.
Norfolk Islanders have banded together to bring tourism to the island and they've done this in a rather unique way. Those on the island who have a "hobby" or "interest" have organised "week retreats" for tourists to come to the island, experience the wonders of the island and its people and also indulge in their particular passion for 5 days running.
Examples of their retreats that they offer include a golfing week (they have a great golf course), Clay Target week, Bowls week, Poker Tournament, Line Dancing, Country Music week, Opera Week, Archery week, Rock and Roll week, The Red Hatters Week, Theatre week, Food Festival, Jazz Festival and so much more.
For readers of this website, there is two Quilters Retreats – one in April and one in October each year.
As previously mentioned, I've taught at the October week twice in the past and I'm going again in 2014. There are five tutors in all, two from New Zealand, and one (that's me) from Australia and two from Norfolk Island. All sorts of classes are held on the Monday, Tuesday, Thursday and Friday. The Saturday, Sunday and Wednesday are free for doing all the touristy stuff.
It's a fabulous week and one where you will make long lasting friendships. I've known a number of ladies who have come alone, but have become friends with other quilters in no time at all. There are not just the classes; the organisers have a welcome dinner, and surprise night and a farewell dinner and lots more to look forward to.
The accommodation is great and includes the hire of a car for the weekend. Norfolk Island is a small island with a square area of 36 sq kilometres (13 miles) and is a little too big to walk to get to places. The roads are good, but the speed limit is 40kmph because the islands cows are allowed to roam free on the verges of roads and other trafficable areas.
Norfolk Island is a truly unique little gem of a place that's worth visiting at least once. Interestingly, a number of quilters come back year after year to enjoy the generous hospitality of the people and the pristine environment of the island. Here's a link for you to see more about the Quilters Getaway in October, and the Quilters Retreat in April.
click here for Norfolk Island Quilters Retreat and Getaway 2014 information


Related Articles
Editor's Picks Articles
Top Ten Articles
Previous Features
Site Map





Content copyright © 2019 by Judie Bellingham. All rights reserved.
This content was written by Judie Bellingham. If you wish to use this content in any manner, you need written permission. Contact Judie Bellingham for details.