Special Plants for Fairy Gardens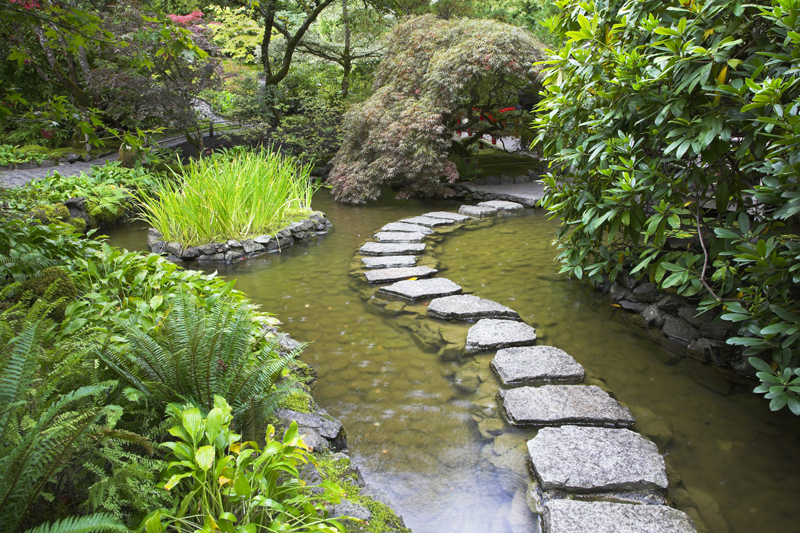 Certain plants are considered essential for a traditional fairy garden. These include the following.

Special Trees as Fairy Plants

Fairies are especially fond of certain kinds of trees. One particular species of fairy oversees the welfare of the blackthorn or sloe (Prunus spinosa), which is a favorite fairy tree. Other trees sacred to fairies include elm, oak, elder, holly, and ash. Fairies prefer ash for their wands. It was a custom for folks to asked permission from the fairies before cutting limbs from these special trees. Apple trees were also sacred to the fairies. The fruits were one of their favorite foods.

Hawthorn (Crataegus spp.) is a must-have plant for a traditional fairy garden. They were also known as fairy thorn. The Irish believed that hawthorns belong to the fairies. Those disturbing the plants could face peril, perhaps from illness or death as a result. Something that might seem harmless, such as hanging one's laundry on the tree, could have serious consequences. Sources give different accounts with some saying the fairies meet at the thorns, or live under them, while others say the fairies live in the plants.


Foxgloves Were Special to Fairies

Fox gloves have many common names that refer to fairies, particularly hats, clothing, and gloves. In addition, the flowers serve as beds for fairies. There are several conflicting accounts concerning the origins of the plant's common names. Some say foxglove originally referred to foxes for people believed that the animals wore the bell-like flowers so prey wouldn't hear the foxes.

Over time, other versions of the name came about with others claiming that it referred to 'folk', which is another term for fairies. The common names include fairy bells, fairy cap, fairy fingers, fairy gloves, fairy hat, fairy petticoats, fairy weed, and fairy's thimble.

People attributed various powers to this plant. It could work for or against people with regard to the fairies. According to one Irish tale, some unseen presence near one of the plants called out, "Don't cut that…or you'll be sorry." Some claimed that foxglove could bring back children taken by the fairies. Others claimed the plant was also associated with children that had been left by fairies. In Wales, Ireland, and Scotland, it was said that foxglove juice could get rid of a changeling. In Wales and Ireland, the questionable child was rubbed with the plant juice. The juice was also used to rub crosses on the floor of homes to protect one's home from fairies.


Fairy Plants with Special Properties

There are a number of plants that people believed had power over fairies. Fairy dust, which was a mix of different dried plants or herbs, is one example. This gave people the power to see fairies. The mix typically included thyme, lavender, grass, pot marigold, rosewater, and buds of hazelnuts. A copy of a recipe from the 1600s is found in the Ashmolean Museum at Oxford. Eating jelly made from pot marigolds or fern spores also served the same purpose. The most auspicious times to see fairies were Beltane or Celtic May Day and Midsummer (June 24).

Other magical plants could be used to break fairy spells or prevent fairy mischief. People would wear a four leaf clover on their hat so they could see fairies. St. John's wort could be used to break fairy spells, and cure illness caused by fairy darts. Some sources say St. John's wort is sacred to fairies and that people shouldn't step on the plant. Folks were advised to wear a chain made of English daisies around their neck, especially children, to protect them from mischief.





Related Articles
Editor's Picks Articles
Top Ten Articles
Previous Features
Site Map





Content copyright © 2022 by Connie Krochmal. All rights reserved.
This content was written by Connie Krochmal. If you wish to use this content in any manner, you need written permission. Contact Connie Krochmal for details.