American Philatelic Society Losing Membership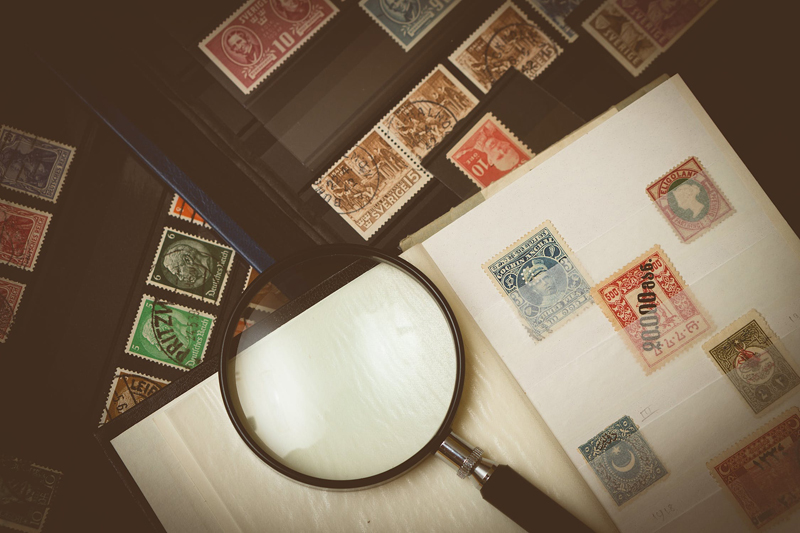 The American Philatelic Society is looking to hire a new director to reverse their declining membership. The current director was offered and has accepted--contingent on the hiring of a his replacement--the position of APS chief operating officer. In an open letter to the Society's membership, it has been stated that since 2009, the APS has lost on average 1,000 members annually.

If one analyzes the Society's magazine updates, it would appear that the decline has been even worse than that admitted in the letter. The drop in membership is around 56 percent over the last 23 years. If this trend continues the membership in the APS is estimated that it will lose 15,000 more members over the next decade.

Whoever the APS hires to take over the helm is going to have a major challenge ahead in reversing this trend. In hindsight, the APS has down too little too late. The new Executive Director is going to have to fight some disturbing demographic trends. Some of these trends is the fact that longtime collectors are dying off faster than they are being replaced by new stamp collectors.

Some wags have commented that many stamp collectors have been older on average to begin with. True enough in its time. But now-a-days, there are too many other pursuits that compete for young people's attention. In the good-old-days, we did not have to compete with video games, the Internet, tablets, smart phones, etc.
Another trend is that the usage of stamps is on the decline with the various ways you can now pay bills online. Getting stamps off of used letters was the cheapest way to get stamp, short of having someone hand you a bunch of them for free. How can a new Executive Director turn things around?

First off, he or she is going to have to start raising substantial amounts of money for the society by way of donations and other means. Another item to correct is that there appears to be no fundraising position at the staff level and that the board has not been supported in their volunteer fundraising efforts.

For some reason, familiarity with stamp collecting does not seem to be a requirement for fundraising efforts in whoever is tasked with the job.
One can only hope that the APS will hire someone who has the requisite skills to pull off a miracle. Otherwise, the future for the APS does not look bright.



Related Articles
Editor's Picks Articles
Top Ten Articles
Previous Features
Site Map





Content copyright © 2023 by Gary Eggleston. All rights reserved.
This content was written by Gary Eggleston. If you wish to use this content in any manner, you need written permission. Contact Gary Eggleston for details.