Can Vitamin D Help Donor IVF Suceed?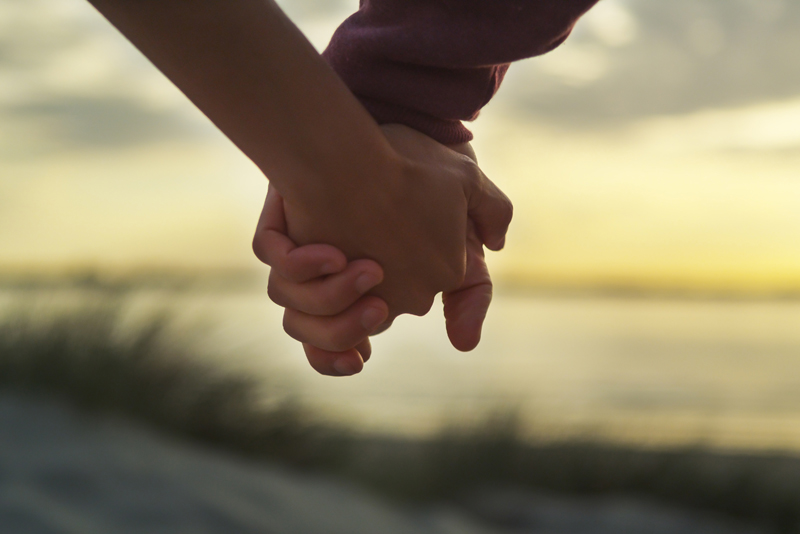 A number of studies have demonstrated that women are more likely to conceive with IVF if they have adequate levels of vitamin D, but no one has been quite sure whether vitamin D largely effects implantation dynamics, the quality of the embryo or some other factor.

A study published in Fertility and Sterility, 2014, sought to clarify this issue by examining the effect of vitamin D status in donor-recipient IVF cycles. Ninety-nine recipients of donor-IVF cycles were followed as they underwent treatment and vitamin D levels were assessed in egg donors and recipients.

Pregnancy was far more likely (78% versus 37%) in women with replete vitamin D levels. Live birth rates were also higher: 59% versus 37% in women who had healthy vitamin D values. In this study, the cut-off value for vitamin D normalcy was set at 30 ng/mL and the researchers concluded:

"Nonreplete vitamin D status [25(OH)D<30 ng/mL] was associated with lower pregnancy rates in recipients of egg donation."

"Since the oocyte donor-recipient model is able to separate the impact of vitamin D on oocyte vs. endometrium, these data suggest that the effects of vitamin D may be mediated through the endometrium."

How ever you are trying to conceive, making sure that you have adequate vitamin D levels could help your endometrium to be more receptive to pregnancy. If your levels are low ask your physician about taking a vitamin D3 supplement and be sure to take it with a main meal that contains some fat or oil for maximum absorption.

In the USA and UK during the winter months very little if any vitamin D is synthesized in the skin even if you are out in the sunshine. The skin only synthesizes vitamin D when the wavelength of light changes in late Spring/Summer.

If you enjoyed this article you may like to subscribe to my newsletter. This article is for purely informational purposes and is not intended to diagnose or offer medical or dietetic advice for which you should consult a physician or dietitian.

Reference:

Fert Steril Vol 101, Issue 2, (February, 2014), p. 447-452. ISSN: 0015-0282, DOI: 10.1016/j.fertnstert.2013.10.008. Influence of vitamin D levels on in vitro fertilization outcomes in donor-recipient cycles. Rudick, Briana J.1 ; Ingles, Sue Ann2; Chung, Karine3; Stanczyk, Frank Z.3; Paulson, Richard J.3; Bendikson, Kristin A.3



Related Articles
Editor's Picks Articles
Top Ten Articles
Previous Features
Site Map





Content copyright © 2022 by Hannah Calef. All rights reserved.
This content was written by Hannah Calef. If you wish to use this content in any manner, you need written permission. Contact Hannah Calef for details.