Can Vitamin D Increase Clomid Success?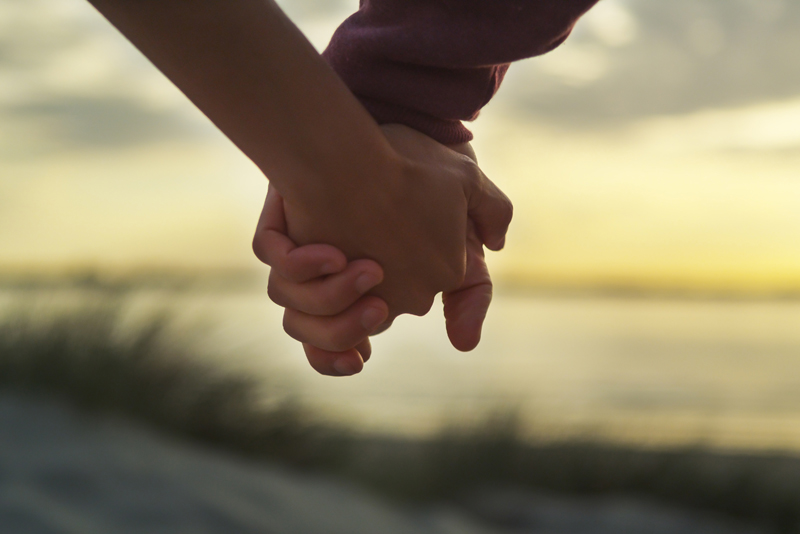 Your Clomid (clomiphene) cycles may have a greater chance of succeeding if you have a decent level of vitamin D in your body according to a 2012 study on women with PCOS. Vitamin D deficiency has been linked with IVF failure in a number of studies and it has been speculated that vitamin D helps the endometrium to become more receptive to an implanting embryo.
In this study, ninety-one anovulatory women with PCOS underwent clomiphene cycles and pregnancy rates were correlated with vitamin D levels. Adequate vitamin D levels were linked both with an increased likelihood of producing a follicle and with pregnancy, the study concluded that:
"25OHD3 (vitamin D) deficiency was an independent predictive parameter of CC (clomiphene) stimulation outcome, in terms of follicle development and pregnancy."
"Our results suggest a substantial role of vitamin D in PCOS and infertility treatment in these patients."
Prior studies have found that women with PCOS may have a tendency towards having lower vitamin D levels so before you undergo clomiphene treatment, it may be wise to ask your physician to test your vitamin D levels with a 25OHD test. If your levels are low, taking an appropriate level of vitamin D daily may increase the likelihood that you will ovulate and conceive successfully, especially if you have PCOS.
Vitamin D deficiency is especially prevalent in the Fall and Winter months in northern latitudes because the wavelength of sunlight during Fall/Winter/early Spring is not able to stimulate vitamin D synthesis in the skin, even on bright sunny days.
The new PCOS to Pregnancy ebook is here. Click for more information
Eur J Endocrinol. 2012 May;166(5):897-902. doi: 10.1530/EJE-11-1070. Epub 2012 Feb 13.
Parameters for calcium metabolism in women with polycystic ovary syndrome who undergo clomiphene citrate stimulation: a prospective cohort study.
Ott J, Wattar L, Kurz C, Seemann R, Huber JC, Mayerhofer K, Vytiska-Binstorfer E.


Related Articles
Editor's Picks Articles
Top Ten Articles
Previous Features
Site Map





Content copyright © 2022 by Hannah Calef. All rights reserved.
This content was written by Hannah Calef. If you wish to use this content in any manner, you need written permission. Contact Hannah Calef for details.