Three Key Nutrients For Boosting Sperm Motility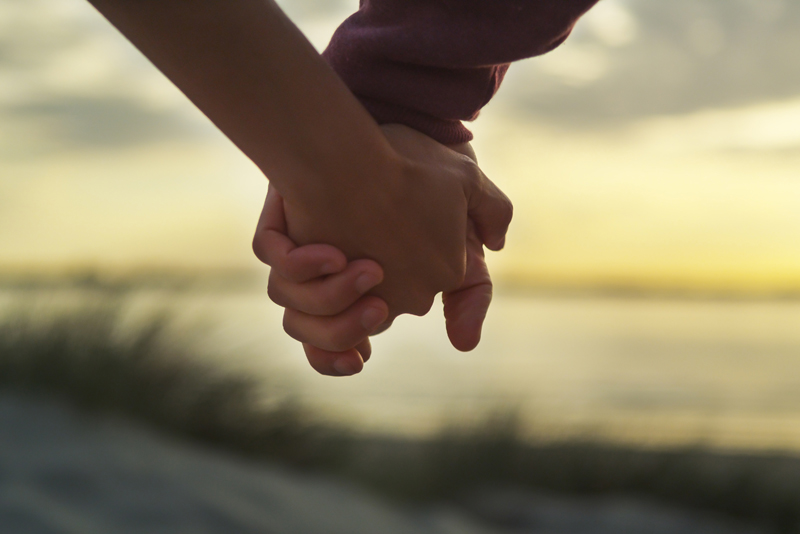 When sperm motility is well within the normal reference range pregnancy is more likely to occur, quickly, even when IUI is used. When sperm motility is low or borderline, men are seldom advised that with a little care and attention they may be able to improve their sperm motility - and fertility - in just a few short months which may quicken the journey to pregnancy.

Three key nutrients with a decent track record for improving sperm motility are L-carnitine, acetyl-L-carnitine and co-enzyme Q10 which are readily available for purchase without a prescription.

Multiple studies have been performed upon carnitines and male fertility and most such studies have used a dosage of L-carnitine, 1000 mg twice per day and acetyl-L-carnitine, 1,000 mg per day. A 2007 review (1) of the efficacy of these nutrients for resolving male infertility notes that:

"In conclusion, the administration of LC and/or LAC may be effective in improving pregnancy rate and sperm kinetic features in patients affected by male infertility..."

Co-enzyme Q10, also called 'ubiquinone' is the third key nutrient for improving sperm motility which has also been the subject of multiple studies. Ubiquinone is naturally present in semen and is present in low levels in the semen of infertile men, especially when sperm motility and counts are low. As ubiquinone levels in semen rise, sperm motility increases in short order; a 2009 review (2) of studies on co-enzyme Q10 and sperm quality notes that:

"In conclusion, the exogenous administration of CoQ10 increases both ubiquinone and ubiquinol levels in semen and can be effective in improving sperm kinetic features in patients affected by idiopathic asthenozoospermia."

The amount of co-enzyme Q10 used in most studies was 200 mg per day and more recently there has been a trent towards using ubiquinol, a more efficacious form of co-enzyme Q 10.

If you are struggling with poor sperm motility, the three nutrients profiled above have been proven to make a difference, ask your physician if they may be a good choice for your situation. It is also very important to tend to your diet, lifestyle and to address the full spectrum of factors that can reduce - and restore - sperm motility.

Please note: this article is for purely informational purposes and is not intended to diagnose or to offer medical or dietetic treatment for which you should see a licensed physician or dietitian.

(1) Asia Pac J Clin Nutr.2007;16 Suppl 1:383-90. Effect of L-carnitine and/or L-acetyl-carnitine in nutrition treatment for male infertility: a systematic review. Zhou X1, Liu F, Zhai S.


(2) J Endocrinol Investigat. 2009 Jul;32(7):626-32. doi: 10.3275/6301. Epub 2009 May 21.
Coenzyme Q10 and male infertility. Balercia G1, Mancini A, Paggi F, Tiano L, Pontecorvi A, Boscaro M, Lenzi A, Littarru GP.




Related Articles
Editor's Picks Articles
Top Ten Articles
Previous Features
Site Map





Content copyright © 2023 by Hannah Calef. All rights reserved.
This content was written by Hannah Calef. If you wish to use this content in any manner, you need written permission. Contact Hannah Calef for details.