Nebraska National Forests & Grasslands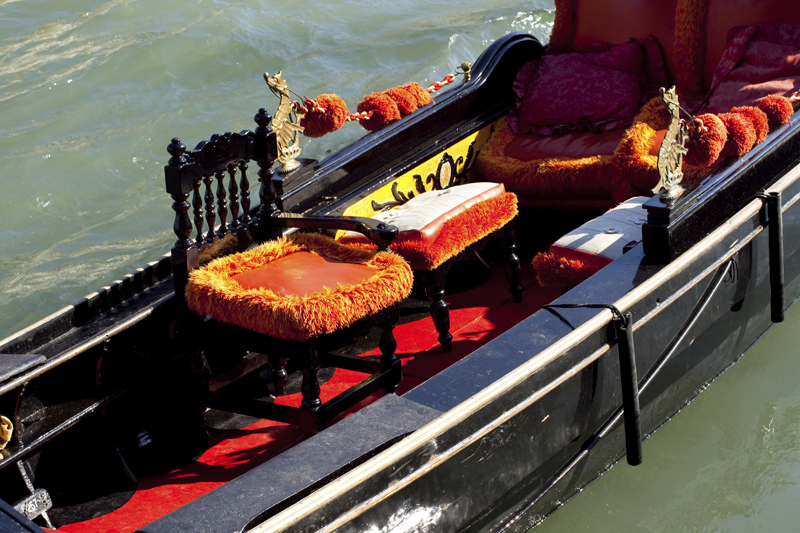 We needed to see the Nebraska National Forest which began as an experiment, said my son Andrew. University of Nebraska botany professor Dr. Charles E. Bessey, with the assistance of Gifford Pinchot, first Forest Service Chief, convinced President Theodore Roosevelt was behind the experiment and set aside two treeless tracts of Nebraska sandhills as "forest reserves". Dr. Bessey's plan was to eventually produce wood products, which would help to offset what some thought would be a national timber shortage due to large fires, unregulated harvest, and the growing desire for wood products.

So, the Charles E. Bessey Nursery was established in 1902 as part of the Dismal River Forest Reserve. It is the oldest seedling nursery managed by the USDA Forest Service. The Nursery was established to produce the tree seedlings used to create the "World's Largest Man-Made Forest", the adjacent Bessey Ranger District. The Nursery and Ranger District were named in honour of Charles E. Bessey, a professor of horticulture at the University of Nebraska who envisioned a forest growing on the wide-open Sandhills of Nebraska.

The Nursery is located about one mile west of Halsey, Nebraska, near the center of the state and the area is natural rolling sand dunes covered with grass which is the typical cover.

Though the sandhills forest never met Bessey's vision of becoming a timber producing forest, it is important for its wildlife, aesthetic and recreational values, and as a living monument to that vision. Charles E. Bessey Tree Nursery still produces 2.5 to 3 million seedlings per year for distribution to national forests, and state, and tribal agencies in the Great Plains and West. The national grasslands and the native ponderosa pine forest of Nebraska's Pine Ridge area were added to the National Forest System in the 1950's.

Located right off of Nebraska Highway 2, 2 miles west of Halsey. About 2 hours north west of Grand Island. The area is actually known as the Sandhills (confusing I know…) The forest was planted as an experiment beginning in 1902 and planting continued through the 1940's or 50's. They were planted in furrows by hand by early Forest Service personnel and later by the Civilian Conservation Corps.

Cydney D. Janssen, the Public Affairs Officer talked about the fact that there are several varieties of trees. Predominantly, Ponderosa Pine and Eastern Red cedar. There are also species of fir and spruce along with Jack Pine and several different species of hardwood trees. Currently we have approximately 20,000 acres of hand planted forest on the Bessey Ranger District.

The area has three campgrounds. Two primitive campgrounds that offer restrooms and non-potable water. We also have a larger, more developed campground near our District Office. It is a full service camp-ground with a dump site and electrical hookups. There are about 30 miles of ATV trails throughout the forest as well as access to the Middle Loup River. Popular activities include hiking, ATV riding, hunting, fishing, bird-watching and just about any outdoor activity you can think of.

The Nursery sells upwards of 2 million seedlings annually to state and local conservation agencies for use in windbreak and conservation plantings. They also grow trees for reforestation projects on National Forests in Colorado, Wyoming, South Dakota and Nebraska.The Forest is the largest hand planted forest in the United States. The nursery is the oldest federal nursery still in production.

The original Forest Supervisor was Charles Scott whom the lookout tower is named after. He came to the area from Kansas in 1901. The District is named after Dr. Charles E. Bessey from the University of Nebraska. It was Dr. Bessey's vision that a forest could be planted and maintained in the Nebraska Sandhills.




Editor's Picks Articles
Top Ten Articles
Previous Features
Site Map





Content copyright © 2021 by Marianne de Nazareth. All rights reserved.
This content was written by Marianne de Nazareth. If you wish to use this content in any manner, you need written permission. Contact Marianne de Nazareth for details.