The Negative Response - Quilt Poem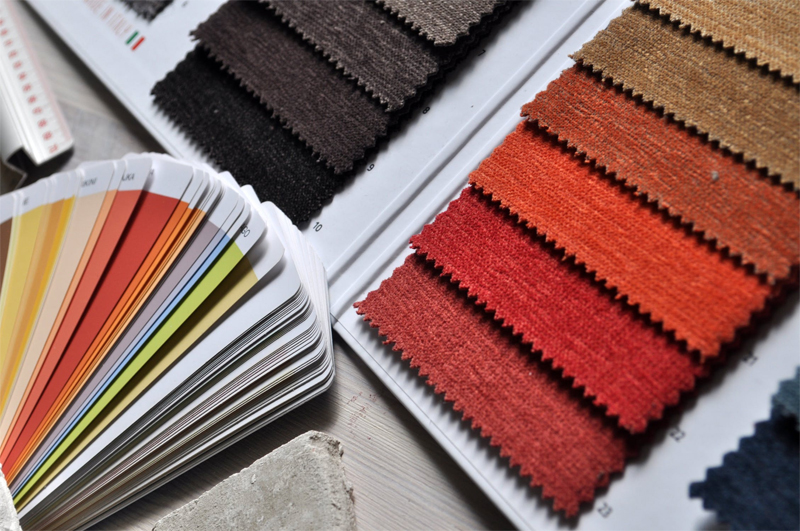 The Negative Response
By Jenny Riley (permission given to reproduce this poem).
Somehow I cannot say No!
And my life was so encumbered
Committees, tuckshops, fetes and such
I always just got lumbered

I had to make some time for me
My life was down the drain
I made the resolution
I will not get caught again!

I said I'd not re-join a group
When I moved my home to here
But I missed my friends so badly
I might weaken now, I fear

I'd been here for about three months
When in the check-out queue
A lady started talking
Well, there's not much else to do.

She said she was a quilter
And I said I was one too
And she told me of a group in town
And all they planned to do.

As I listened to her chatter
I knew I must resist
Still I felt a sort of envy
They were just the things I missed.

My husband needs me now at home
I too should be retired
But she told me of a workshop
And of course, I was inspired

I don't have to tell the story
For the next bit you all know
Of course I joined the Quilters' group
I could not have said No!

That year was just plain sailing
John was glad I'd made some friends
And he could play a lot of golf
And go fishing at weekends

AND THEN IT HAPPENED…………

I got a notice through the mail
Of the Annual General Meeting
A luncheon too and Show and Tell
RSVP for seating

Enclosed a form for nominations
Well, that I could ignore
But should have taken in about
Nominations "from the floor"

The day was bright and sunny
So we had a garden lunch
And the food was quite delicious
And we had a lovely punch

The Show and Tell was memorable
We are a clever group
But then the meeting started
And I landed in the soup



"We haven't got a secret'ry"
Damn! A mossie bit my ear
I raised my hand to scratch it
And the group began to cheer

I couldn't say "No!", now could I?
But at the AGM of yours
When they're making arrangements
Be sure to meet indoors!!
Thankyou Jenny Riley for allowing me to reproduce your poetry on this website. It has been wonderfully received and greatly appreciated by me!



Related Articles
Editor's Picks Articles
Top Ten Articles
Previous Features
Site Map





Content copyright © 2022 by Judie Bellingham. All rights reserved.
This content was written by Judie Bellingham. If you wish to use this content in any manner, you need written permission. Contact Judie Bellingham for details.