Sandhill Cranes of Grand Island, Nebraska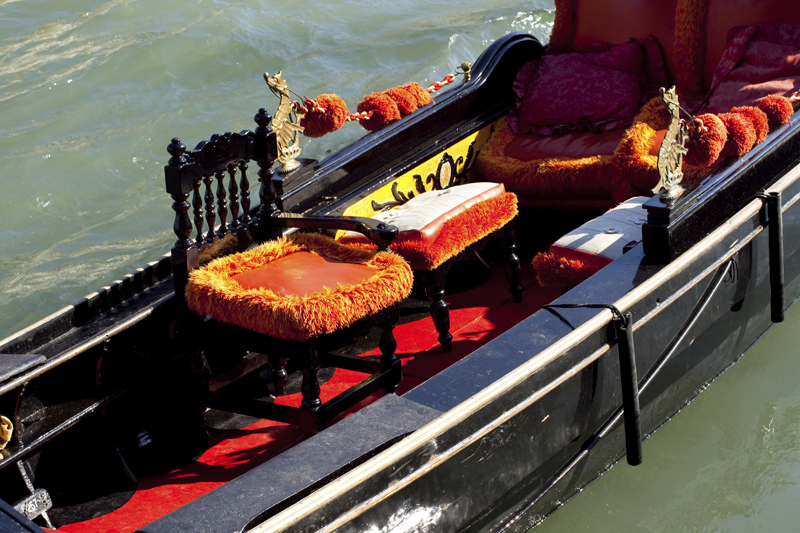 " National Geographic calls the annual migration of sandhill cranes one of North America's greatest wildlife phenomenon," so let's all go said my son one weekend while I holidayed in Omaha, Nebraska. The weather was dreadful but a weekend is a weekend and when calling up the Crane Trust, they confirmed arrival of around 20,00 birds.

Come springtime, and more than 500,000 sandhill cranes gather in the Platte River Valley during their northward migration. They've been making this migration annually for thousands of years. In fact, fossil beds in several parts of Nebraska contain the remains of prehistoric cranes from 10 million years ago.
The Platte is a "staging" area where sandhill cranes stop to rest and replenish energy reserves before continuing on to their nesting grounds in Canada, Alaska, and Siberia. It is the only major staging area on the sandhill cranes' northward migration. Approximately 80% of all the sandhill cranes come to the Platte every spring—and concentrations here are the greatest of anywhere in the world.

Three different subspecies converge on the Platte. The majority of cranes coming through the central flyway are lesser sandhill cranes, although some greater sandhill cranes and Canadian sandhill cranes also converge on the Platte. Each subspecies differ in height and weight, but they intermingle while along the Platte and can be difficult to distinguish in the field. The lesser sandhill crane, which has the longest wingspan proportionate to its body size and weight, migrates the farthest, crossing the Bering Strait to nest in Siberia.

Sandhill cranes migrate in individual family groups, but here along the Platte, the birds are social and gregarious—and numerous families gather in large flocks while feeding and resting. A single meadow may contain as many as 100,000 birds. The cranes begin arriving at the Platte in mid-February and spend 4-6 weeks here each spring. And, the number of cranes along the Platte peaks during the last half of March, though some birds remain here until mid-April.

Take a look at their dimensions: Height: 3-5 ft. Wing Span: 5-6 ft. Weight: 6.5-14 lb. No. of Eggs: Typically 2 Mate: For life Longevity: 20 years Migration: Some 5,000 miles. The young cranes are called "colts" Adult female cranes are called "mares" Adult male cranes are called "roans"
Unlike songbirds and waterfowl, sandhill cranes migrate during daylight and not at night. Highly efficient while flying, they are very adept at using thermal updrafts to rise thousands of feet in the air to then glide on a slight downward trajectory for miles, until they catch another thermal and repeat the process. Their average flight speed is approximately 45-50 miles per hour which is amazing.

A mixed diet is essential for reproduction and survival While on the Platte, so cranes spend their days in the fields and meadows near the river, feeding on waste corn in harvested fields and a variety invertebrates and plant tubers in wet meadows and grasslands. The cranes build up their fat reserves, increasing their weight by 15-20% during their time at the Platte River plains. Would you believe that they obtain the vast majority of their energy from corn (95%), but corn is not a complete diet.

Importantly, sandhill cranes also need specific mineral nutrients and proteins for successful egg laying and reproduction that corn cannot provide. Animal prey—primarily snails, earthworms, and insects—provides those essential nutrients.While animal prey is a minor portion of the crane's total caloric intake (5%), the select nutrients they provide are essential for successful reproduction. As a result, the cranes spend almost half of their time searching for this part of their diet in the grasslands, wetlands, and alfalfa fields along the Platte.

A very interesting point to note is that the Cranes roost on the river where it's safe from predation. Late in the afternoon, sandhill cranes gather in open fields adjacent to the Platte. As dusk approaches, they fly to the river and roost where shallow water covers the sandbars in the middle of channels. e wide, open, braided channels of the Platte provide ideal roost sites for the large concentrations of sandhill cranes. At the height of the migration, 50,000-100,000 cranes will pack into the most heavily used reaches. Bird concentrations as high as 10,000 birds per half mile of river are not uncommon. And the noise from so many birds calling together is pretty deafening. But they quieten when they go to sleep. At dawn, they awaken and disperse again to nearby feeding areas.

A naturally wary bird, the sandhill crane is also a formidable adversary if cornered, wielding its long, pointed bill as if it were a sword. Over the years, many a hunting dog has been mortally wounded or injured by an enraged bird.



Related Articles
Editor's Picks Articles
Top Ten Articles
Previous Features
Site Map





Content copyright © 2023 by Marianne de Nazareth. All rights reserved.
This content was written by Marianne de Nazareth. If you wish to use this content in any manner, you need written permission. Contact Marianne de Nazareth for details.