Endometrioma and N-Acetyl Cysteine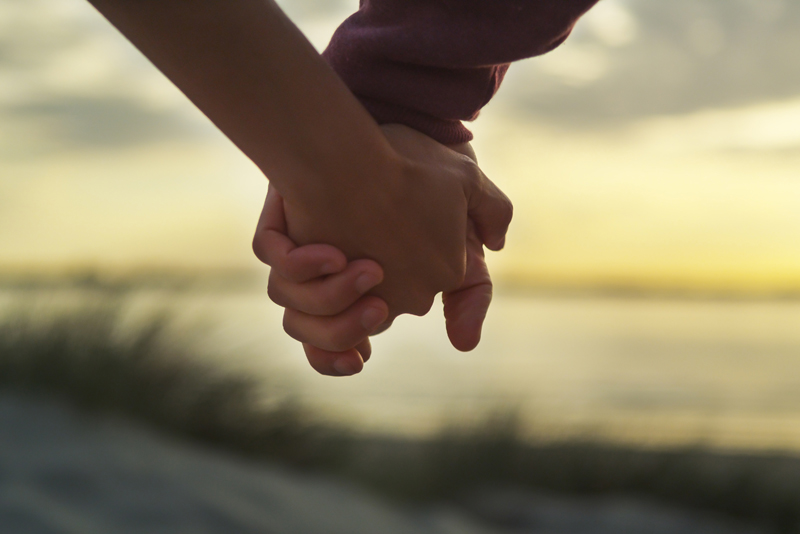 Endometriomas are growths of endometriosis situated on the ovary, and these implants can cause considerable pain. If large, endometriomas may need to be surgically removed, and there is some concern about endometriomas reducing fertility.

Conventional management of endometriomas may include use of the contraceptive pill, or other medication to reduce the presence of estrogen which is known to fuel endometrioma growth.

A little-known fertility fact is that endometriomas are thought to be sensitive to modulation via select antioxidants, and an Italian study published in 2013 discovered that N-acetyl cysteine (NAC) may be particularly a effective endometrioma treatment strategy which does not interfere negatively with fertility, also, prior studies in animals have demonstrated a remarkable ability to curb the growth and spread of endometriosis.

In this study, which was an observational cohort, NAC treatment or no treatment was given to 92 Italian women who had ultrasound confirmed diagnoses of ovarian endometriosis. There were 47 women in the NAC-treated group and 45 in the untreated group.

Treatment consisted of 600 mg of NAC, three times a day, on three consecutive days of the week; although unusual, this three day on four day off schedule is thought to give optimal blood levels. All women were scheduled to undergo laparoscopic surgery 3 months later and their endometriomas measured at minimum 30 mm diameter.

After 3 months, in NAC-treated women the mean cyst diameter was reduced whereas in untreated women mean cyst diameter increased markedly (+6.6 mm). With NAC treatment, more cysts tended to reduce in size and fewer cysts grew; twenty four of the NAC-treated women canceled their surgeries due to either cyst reduction or resolution, pain reduction or pregnancy compared to only one woman in the untreated group. The researchers concluded that:

"Our results are better than those reported after hormonal treatments. Twenty-four NAC-treated patients—versus 1 within controls—cancelled scheduled laparoscopy due to cysts decrease/disappearance and/or relevant pain reduction (21 cases) or pregnancy ...."

"Eight pregnancies occurred in NAC-treated patients and 6 in untreated patients. We can conclude that NAC actually represents a simple effective treatment for endometriosis, without side effects, and a suitable approach for women desiring a pregnancy."

Pregnancies in NAC-treated women mostly occurred in the 2-12 month period following the study with an average of 6 months to conception. If you have an endometrioma and are trying to conceive you may want to ask your physician if NAC may be an option for you.

This article is for purely informational purposes and is not intended to diagnose or offer medical advice for which you should consult a suitably qualified physician.




Porpora M, Brunelli R, Costa G, eta l. A promise in the treatment of endometriosis: an observational cohort study on ovarian endometrionma reduction by N-acetylcysteine. Evid Based Complement Alternat Med. 2013. 240702.
https://dx.doi.org/10.1155/2013/240702.




Related Articles
Editor's Picks Articles
Top Ten Articles
Previous Features
Site Map





Content copyright © 2023 by Hannah Calef. All rights reserved.
This content was written by Hannah Calef. If you wish to use this content in any manner, you need written permission. Contact Hannah Calef for details.