Finger lickin' Indian Oven in Omaha, Nebraska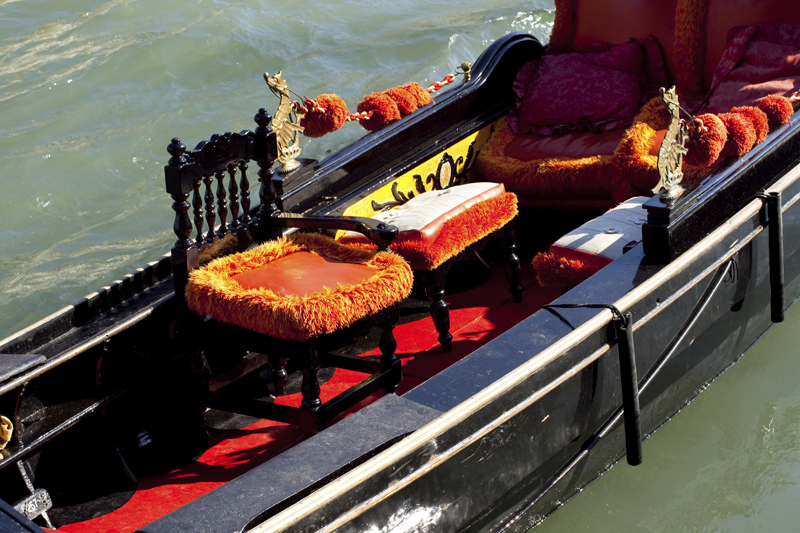 It's much more Indian than the paisley 'tikka' on the I of the logo of the name Indian Oven, or the antique artefacts that grace its sweeping walls. The first thing that hits you as you walk into the Indian Oven is a feeling of space and yes you won't believe it - it does not reek of Indian spices which is obligatory of Indian restaurants. I don't know how they do it, but there are no Yankee Candles burning to mask the odours, I promise. And you don't have to throw all that you are wearing into the wash, the moment you reach home.

Infact, you can eat your Tandoori Shrimp without your olfactory senses wallowing in an overpowering sambhar or Korma odour. That could destroy the very experience of savouring your dish of juicy fresh water shrimp, marinated in seasonings, herbs and a tandoori masala. The shrimp happily like all other main course, come with a cup of savoury rice.

Oh dear! I am running away with myself so, let me begin at the beginning. Blame it on the shrimp for making me wander! Our appetizers were Alu tikkis or Alu chops served with a finger licking tamarind chutney. The Onion pakoras served fresh out of the oil, with coriander chutney could have been lighter and fluffier, though the Samosas were delicious, made with Omaha's delightful potatoes and fresh peas. There is also an old favourite - Mulligatawny soup which is a sure fire favourite.

Some of us ordered a divine Mango Lassi, which some of us avoided, only because the lassi tends to fill us up, and we wanted to enjoy our main course. Try it if you have never had a lassi, it is the real McCoy. Plus, Indian Oven serves it minus ice-cubes which is the way it should be, otherwise you end up drinking watered down stuff at the end.
Indian Oven is not a recent addition to the Omaha foodscape. It's been around for 30 years and Binoy Fernandez, is a second generation owner of the I.O. after his mum Maria Fernandez was the brain behind the inception of the restaurant.

For our main course we ordered besides the Tandoori Shrimp, a Tandoori Chicken Makhni, better known as Butter chicken in India. The cubes of Tandoori Chicken sautéed in butter and cooked with tomato puree in a cream sauce, with cashew nuts thrown in, were scraped off the dish and popped into our mouths, with a fresh onion garlic naan. Beef or Lamb lovers should order their Korma, which is cubes of beef or lamb cooked with seasonings, cream, nuts and served with chopped hard-boiled eggs. They even have a Chicken Korma for those who prefer white meat.

There are on the Menu what are called Large Plates and the non-veg dishes worth trying are the Chicken Tikke or the Boti Kebab brochette of lamb marinated in spices. Their Rogan Gosht or Lamb Korma are interesting, for those who prefer red meat to white. And if you are worried about needing to eat green, then order the Saag Gosht, which is lamb cooked in spiced spinach and mustard greens.
For veggies the Paneer Makhani which is cottage cheese cooked in tomato and onion or the Baingan Masala which is brinjal cooked in a gravy of tomato and onion. Dont forget to order some Indian bread (naan) to eat with your dish. I particularly liked the garlic naan which was not too greasy and yet indulged my taste buds.

For dessert there was no way we were leaving without some Gulab Jamuns and Kulfi. Both were not only served with style but they tasted amazing. So as a gentle reminder, keep space for dessert. You cannot leave without sweetening your mouth with any dessert off their menu, take your pick.

And if you are expecting run of the mill prices for the food forget it. If you want quality, its worth paying for it, so do go down to the Old Market and experience the Indian Oven next time, your taste-buds are looking for Indian cuisine in Omaha, Nebraska.





Related Articles
Editor's Picks Articles
Top Ten Articles
Previous Features
Site Map





Content copyright © 2023 by Marianne de Nazareth. All rights reserved.
This content was written by Marianne de Nazareth. If you wish to use this content in any manner, you need written permission. Contact Marianne de Nazareth for details.