$600 Press Sheet Price Controversial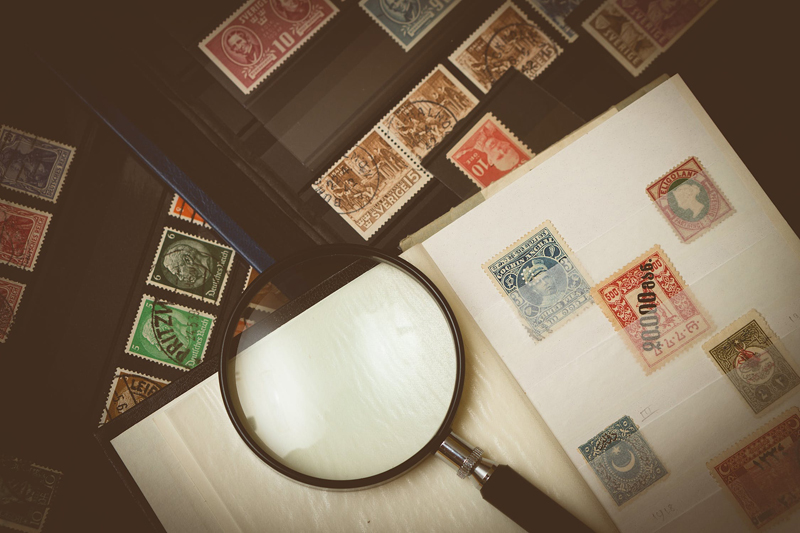 One of more recent articles, chronicled the introduction of the $19.99 USS Arizona Memorial stamp. A press sheet with or without the die cuts, comprise three panes of 10 stamps and sell for $599.70, a bit shy of $600. Needless to say many collectors are considering this offering highway robbery or at best a bald-faced act of greed on the part of the Postal Service.

One postal official was quoted about how popular this new stamp is going to be with stamp collectors. More likely, the stamps are more popular with the Postal Service officials. One editorial in a popular stamp collecting periodical has a great editorial ridiculing this stamp offering. The gist of the editorial is that Postal Officials must have dollar signs in their eyes.

Both varieties of the USS Arizona Memorial press sheet were printed in a quantity of 500. When you take in the high price for a sheet, it will be amazing if either sheet actually sells out. One has to wonder if the Postal Service is even paying attention to their sales figures for press sheets based upon their total face-value cost.

The more affordable sheets with broadly popular themes have probably sold much better. As an example, both the Modern Art in America and the Made in America sheets without the die cuts sold out very quickly. Both sets were priced at under $30. This shouldn't take a rocket scientist to figure out the facts here.

The Postal Service seems to be offering way too many expensive gimmicky stamp products. Complaints from collectors and stamp periodicals seem to fall on the deaf ears of the Postal Officials. The next most recent gimmicky stamp offering was the Jenny Invert collector's set, which retailed for $200. The USPS went into high-gear for this product with splashy online advertising well in advance of the item being placed on sale.

The Postal Service dangled a limited-edition carrot to collectors, stating that no more than 5,000 would be produced. Needless to say, with a price tag of $200, only about 1,900 have sold. Stamp collectors have spoken with their pocket books. We all know what dire straits the Postal Service is in. I don't think gimmicky high-priced stamp offerings are going to solve its deficit problem anytime soon.

The Post Office is going to be a little more creative and avoid the gimmicks and tricks one would expect from unscrupulous dealers.



Related Articles
Editor's Picks Articles
Top Ten Articles
Previous Features
Site Map





Content copyright © 2023 by Gary Eggleston. All rights reserved.
This content was written by Gary Eggleston. If you wish to use this content in any manner, you need written permission. Contact Gary Eggleston for details.