Reducing Sperm Aneuploidy Before ICSI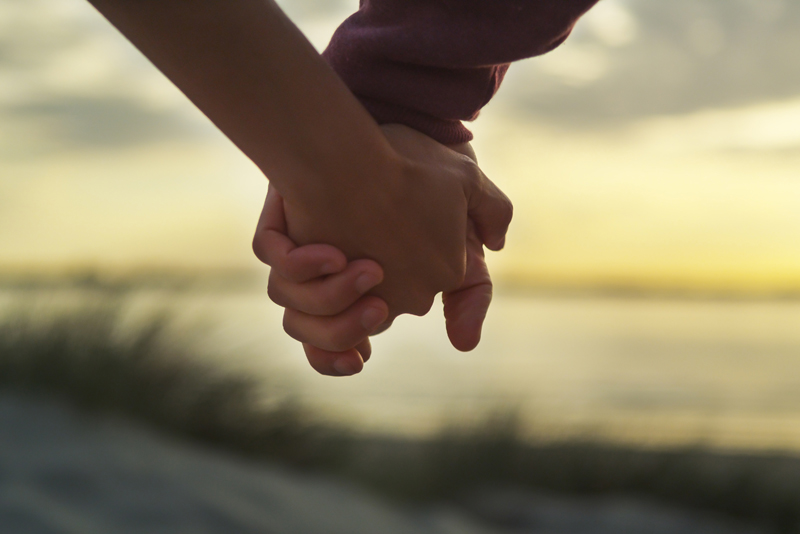 Sperm aneuploidy is a little talked about sperm abnormality that has been linked with increased rates of miscarriage; aneuploidy simply means that there has been an error in cell division which created a genetic abnormality in the affected sperm.

A certain percentage of sperm naturally exhibit aneuploidy, but this percentage increases when men are sub-fertile (1) and undergoing intra-cytoplasmic sperm injection (ICSI).

"The rate of aneuploid spermatozoa production is significantly higher in patients with abnormal sperm parameters compared with those of normozoospermic subjects..."

"...an elevated sperm aneuploidy rate is associated with a greater rate of pregnancy failure." (1)

Fortunately, a natural treatment may be able to reduce the levels of aneuploid sperm in sub-fertile men, which in turn, may help ICSI to result in a healthy full-term pregnancy. Applying these treatments within the two to three months directly before ICSI may help to improve pregnancy success.

This natural treatments is a combination of the amino acid L-carnitine (1 gram twice per day) and acetyl-L-carnitine (500 mg twice per day). The treatment also included one 30-mg cinnoxicam tablet every 4 days; cinnoxicam is an anti-inflammatory drug that is often used to improve sperm quality and is prescribed as a suppository for greater local activity.

A 2012 study (2) investigated the effect of applying this natural treatment for three months prior to ICSI in 33 men who were diagnosed with severe idiopathic oligoasthenoteratospermia (OAT) and had already had at least one failed ICSI cycle.

At the end of the treatment period, sperm testing demonstrated that about two thirds - twenty two of the thirty three patients - were producing less aneuploid sperm and demonstrated improved sperm morphology. In this group, there were significantly more clinical pregnancies and live births and the study concluded that:

"The side effects were negligible. The numbers of ICSI pregnancies and live births in severe idiopathic OAT patients improved with a course of L-carnitine, acetyl-L-carnitine and cinnoxicam."

Another factor which may be important for reducing aneuploidy is folic acid; a 2008 study (3) found that folic acid intake, from food and supplements, may have a protective effect against aneuploidy in sperm as it does in oocytes. In this study, sperm samples from eighty nine men were analyzed and the researchers discovered that:

"Men with high folate intake had lower overall frequencies of several types of aneuploid sperm."

A dose of 5 mg per day of folic acid has been used in a number of studies on sperm and has been linked with significant increases in sperm counts.

This article is intended for purely informational purposes and is not intended to diagnose or to offer medical or dietetic treatment.

References:

(1) Reprod Biomed Online. 2003 Apr-May;6(3):310-7. Sperm aneuploidy in infertile men. Calogero AE1, Burrello N, De Palma A, Barone N, D'Agata R, Vicari E.

(2) Asian Journal of Andrology, Jul 2012;14(4): 591-598 Reduction in sperm aneuploidy levels in severe oligoasthenoteratospermic patients after medical therapy: a preliminary report Giorgio Cavallini, Maria Cristina Magli, [...], and Luca Gianaroli

(3) Hum Reprod. 2008 May;23(5):1014-22. doi: 10.1093/humrep/den036. Epub 2008 Mar 19.
The association of folate, zinc and antioxidant intake with sperm aneuploidy in healthy non-smoking men.Young SS1, Eskenazi B, Marchetti FM, Block G, Wyrobek AJ.



Related Articles
Editor's Picks Articles
Top Ten Articles
Previous Features
Site Map





Content copyright © 2023 by Hannah Calef. All rights reserved.
This content was written by Hannah Calef. If you wish to use this content in any manner, you need written permission. Contact Hannah Calef for details.