Lignan-Rich Foods May Speed Conception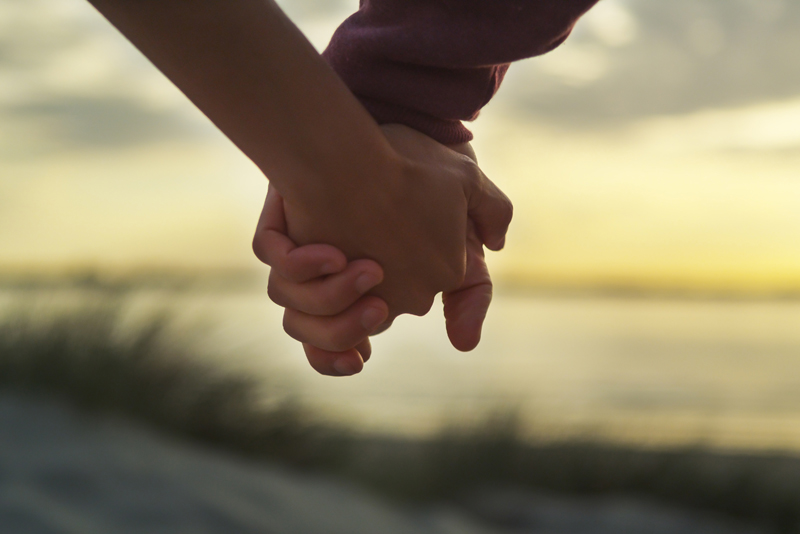 Eating foods rich in dietary lignans, regularly, may help to speed conception according to a 2014 study. Lignans are part of the phytoestrogen or plant estrogen family and are particularly rich in flaxseeds which are often called linseeds in Europe and the UK.

This study (1) followed 501 couples as they tried to conceive for one year or until conception occurred and discovered that women with higher levels of dietary lignans tended to conceive far more quickly.

"Our results suggest that female urinary lignan concentrations at levels characteristic of the U.S. population are associated with a shorter TTP among couples who are attempting to conceive, highlighting the importance of dietary influences on fecundity."

If you want to make sure that you have a lignan-rich diet you'll need to up the amount of natural, whole, unprocessed food that you eat, or, eat a spoon or two of finely ground flaxseeds daily. Rich sources of lignans include pumpkin, sesame, sunflower and poppy seeds, whole grains, especially bran, fruits, especially berries and vegetables. Sesame seeds are the second richest dietary source after flaxseed.

Once ingested dietary lignans are fermented in the gut by intestinal bacteria to produce bioactive enterolignans: enterodiol and enterolactone. It is these fermented substances that are measured when comparing lignan levels between people, so, to a certain degree your lignan levels will depend upon a healthy gut flora. If you have had a lot of antibiotic use you may want to consider using probiotics to restore a healthy gut flora to optimize lignan fermentation.

This article is intended for purely informational purposes and is not intended to diagnose or to offer medical or dietetic advice for which you should consult a physician or dietitian.

(1) J Nutr. 2014 Mar;144(3):352-8. doi: 10.3945/jn.113.184820. Epub 2014 Jan 8.
Higher urinary lignan concentrations in women but not men are positively associated with shorter time to pregnancy. Mumford SL1, Sundaram R, Schisterman EF, Sweeney AM, Barr DB, Rybak ME, Maisog JM, Parker DL, Pfeiffer CM, Louis GM.



Related Articles
Editor's Picks Articles
Top Ten Articles
Previous Features
Site Map





Content copyright © 2023 by Hannah Calef. All rights reserved.
This content was written by Hannah Calef. If you wish to use this content in any manner, you need written permission. Contact Hannah Calef for details.