Kansas city of fountains, USA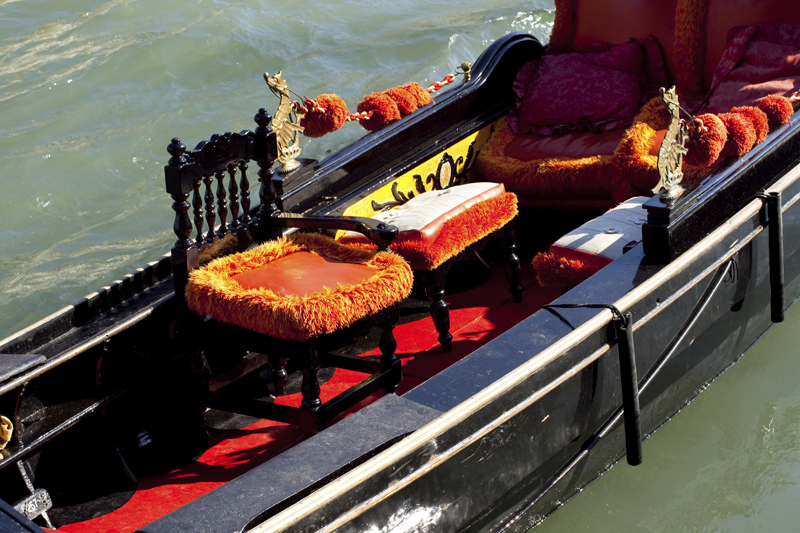 The weekend weather forecast was warm, so on a bright and clear Sunday morning, we all piled into the car along with baby Alaina and set off for Kansas City from Omaha, Nebraska. It was a two and a quarter hour drive and so we loaded up on fruit and drink so that we could make the drive with no stops.
Looking up via Google we saw that Kansas city is known for its decorative fountains so that was what we were headed to see. And of course the old Union Railway station.

But we least expected it to be freezingly cold when we reached and ran into the famous family owned Haywards Pit BBQ of Kansas city for lunch. Annika had checked out on Yelp as she always does and it was rated with extra stars which made the choice immediate. Big platters of their BBQ meats were ordered and we took ourselves off to the super clean rest rooms to freshen up first.

Andrew ordered the Variety Platter for two with Burnt Ends, Pulled pork and absolutely to die for -- pork ribs. Annika who crazily enjoys sausage ordered the Smoked sausage platter which is Haywards own 30 year old sausage recipe smoked with hickory wood and topped with their Haywards special sauce. The food which arrived was so much that the four of us were able to stuff our faces and wash it all down with diet soda. Baby Alaina loved the Sweet potato fries which I have begun to order rather than regular fries as they are supposedly good for diabetic me!

After getting all filled up with food we drove downtown and decided to walk to see the fountains in the down town area. As we pulled the stroller out for Alaina from the boot of the car the cold hit us. It felt like we were walking in an open freezer and we were glad we had bundled up well. Annaika unfortunately had not so we walked into an H & M on the way where she picked up another layer of clothing to keep her warm!

The first fountain we arrived at was the Pomona, fountain sculpture by Donatello Gabbrielli, at Ward Parkway & Broadway, in The Plaza. A beautiful fountain with a simple and delicate sculpture of a woman dominating it. Walking on we came to a very uncomplicated fountain called the Mermaid Fountain, at Nichols Road & Broadway which was also in The Plaza. It just had a couple of mermaids lolling in the water and their mouths were water spouts! During our walk we passed a gorgeous sculpture of Neptune the God of the sea with his evil looking trident. It was not a fountain but all the same it caught our eye.

Looking around at the very pretty down town area, Annaika assured us that it looked way prettier when the spring came in and brought the flowers. There were flowers everywhere and the scent of pansies and cherry blossom which would definitely make a difference.

The it was time to indulge our taste-buds again when we saw the Cheese cake factory. So we decided to go in and binge on some cheesecake. Just outside the main door was a spectacular fountain called the Fountain of Bacchus. This is on 47th Street at Chandler Court in The Plaza. Reading up the note below the massive structure we saw that the main sculpture was made of 10,000 lb (4,500 kg) of cast lead. Absolutely massive and stunning in its detail the fountain looked marvelous in the waning evening sunshine. But surely in the summer the flowers would have been out and everyone would have been sitting at the tables, set around the tinkling fountain.

It was time to drive home to Omaha and I was sorry that we were unable to see many more fountains which the city is famous for.





Related Articles
Editor's Picks Articles
Top Ten Articles
Previous Features
Site Map





Content copyright © 2023 by Marianne de Nazareth. All rights reserved.
This content was written by Marianne de Nazareth. If you wish to use this content in any manner, you need written permission. Contact Marianne de Nazareth for details.