Eating some more in Omaha, Nebraska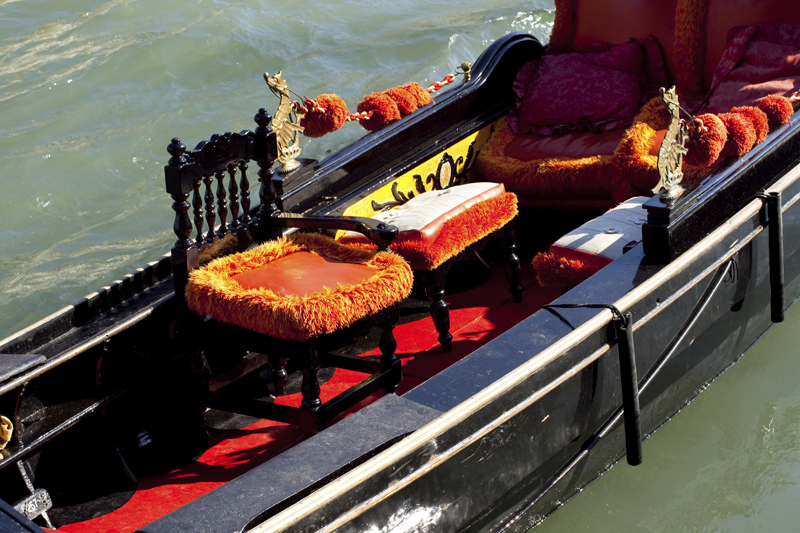 Truly, it was a fabulous lunch and I would not hesitate to go back, or recommend it to anyone who enjoys Indian food. Indian Oven in Omaha's meat samosas, chicken tikka masala and garlic naan bread. Regular Indian fare but made so finger lickin' good! The samosas in particular were mouth wateringly orgasmic...the prices are what you'd expect from an ethnic restaurant.
I would say the only con is that your meal comes with about a cup of rice which is fine, but some may say that is not very much. Indian food in Omaha for 30 years. Indian Oven in The Old Market nightlife district has offered northern style Indian food over that period.

Order the spinach pakoras , which are about 8 crisp and deep fried pakoras, with a delish and spicy dipping sauce. For the main dish we ordered chicken Vindaloo which be warned is spicy, but how spicy can food in the heartland of corn fed steaks and succotash really be? Well, bottom line...this was baby hot, hot, hot! But who cares, I like spicy food. The Garlic Naan was served piping hot to help soak up the Vindaloo heat, along with rice that came with the dish. I ordered Raita (yogurt with onions and cucumbers) to help cool the palate, too. You could also order a nice tall Taj Mahal beer !

We ordered four entrees, each one very good. I have never tasted such good aloo saag. A friends chicken tikka masala was worth ordering. But, another friend's prawn and okra dish was a standout, and she is very picky about food, as her family is in the restaurant business as well. All the naans we tried especially the onion and potato were excellent. Wash the heat down if you like with the mango lassi.

"You want to see the Racoons?" asked Andrew one evening and off we went to the Alpine Inn, Calhoun Road. Not the type of "Inn" you would expect when you see the word "Inn". It's a real dive, but it serves good food. It has a limited menu, and the fried chicken is why you go there. Oh yes! ---and the racoons. See there is no waste at the Alpine Inn because the chicken left on your plate goes out to feed the racoons and stray cats. They mingle quite nicely together while eating leftover chicken. All of this can be viewed through the windows that fill one side of the dining room. It's an experience like none other, and if you have kids, they will love it.

The chicken is made to order, it takes a little longer to serve, but is worth it. But if your concerned about your diet and cholesterol intake, it's probably not the place for you.

You have to try a fresh hot Runza and frings if you are in Omaha, said my son Andrew. You have to try one as describing it, does it no justice! I prefered the Cheese Runza. The Cheeseburger is totally appealing and beyond the usual fast food patties! The french fries and onion rings are perfect and flavourful. I don't usually eat at fast food joints but this is a special treat I did indulge
Yeah, one has to pound out some serious cardio to burn those calories up...but it's worth it! You could try the Swiss & mushroom Runza--and their burgers. I know it's just fast food, but their burgers are divine. These are local treats again. Almost as tasty--and addictive-- this is just a local food item that we force on our out of town visitors, said Andrew, who don't really end up liking it that much anyway.

California Tacos and more Since 1995, is another Omaha tradition. Mexican-style food lovers rave about the unique menu, anchored by the signature California- Style Taco. More than just tacos, though, California Tacos & More features a full line of beef, chicken, pork, seafood, and vegetarian items. If you would like a drink, try a Legendary Mega Margarita. California Tacos you could get them in chicken and also steak, plus the California Nachos and Tostadas with beans. Beef Chimichangas and steak Burritos were also divine.






Related Articles
Editor's Picks Articles
Top Ten Articles
Previous Features
Site Map





Content copyright © 2023 by Marianne de Nazareth. All rights reserved.
This content was written by Marianne de Nazareth. If you wish to use this content in any manner, you need written permission. Contact Marianne de Nazareth for details.