A visit to Creighton Hospital in Omaha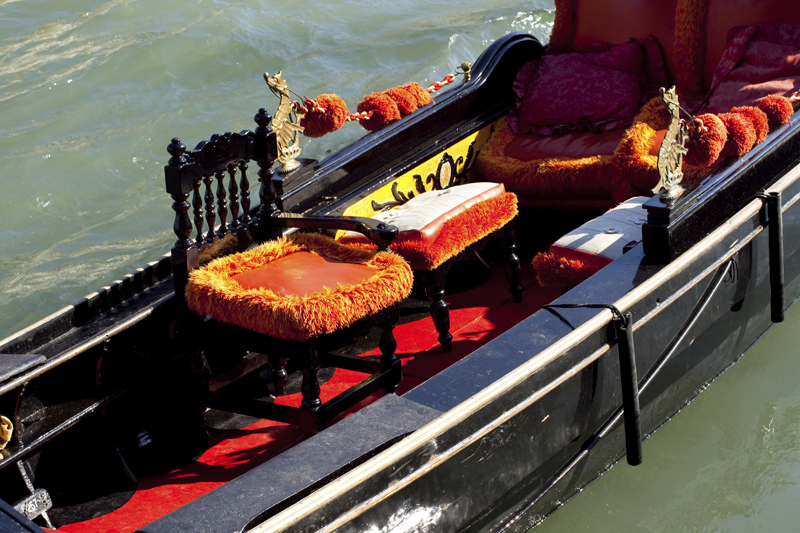 My son came all the way from India to do a fellowship in Creighton Hospital after his basic MBBS in St. Johns Medical College, Bangalore, India. His grades were amazing through school, but he swears that Creighton changed his complete way of thinking with regard to medicine.

Begun in 1878 it is located in Omaha, Nebraska, on a 130-acre campus adjacent to the downtown business district. A Catholic, Jesuit University with a total enrollment with more than 7,700 students from diverse backgrounds, faiths and races from across the United States and 40 international countries.
The Academic Programs which are offered are: Nine Schools and Colleges College of Arts and Sciences, College of Business, Graduate School, and Schools of Dentistry, Law, Medicine, Nursing, Pharmacy and Health Professions and University College. And what is great about the facility is that the Student-to-faculty ratio is of 11-to-1.

There is no university in the country like Creighton University in terms of size, the array of professional and graduate programs offered, and the strong commitment to Catholic and Jesuit ideals and values. Founded in 1878 and one of 28 Jesuit colleges and universities in the United States, Creighton is a vibrant and diverse learning community. The University is located in Omaha, Neb.
What is great is that Creighton is nationally recognized for providing a challenging and balanced educational experience. The University offers a rigorous academic agenda with a broad range of disciplines, providing more than 7,700 undergraduate, graduate and professional students with degree programs that emphasize education of the whole person -- academically, socially and spiritually.

Once they graduate the university is proud to state that more than 96 percent of the undergraduate students are employed, volunteering or attending graduate or professional school within eight months of graduation.

The college began on September 2nd 1878, with five Jesuits, and two lay teachers and approximately 120 students. They began classes at the newly opened Creighton College. Today 7,700 students attend Creighton University, which is one of the 28 Jesuit colleges and universities in the United States.

The philanthropist who began Creighton University was Edward Creighton, who was born in Ohio in 1820. He was a successful businessman before he moved to Omaha in 1856. In addition to his significant role in developing the transcontinental telegraph line, Edward figured prominently in cattle ranching, banking and freight operations. When he died in November 1874 without a will, his fortune passed to his wife, Mary Lucretia Creighton.

Mary Lucretia Creighton had married Edward Creighton on in1856, and the newlyweds settled in Omaha, where Edward had recently relocated his business. Known for her charitable work, Mary personally delivered food, money and other items to needy Omaha families. After her death in 1876, Mary's will which she drafted after inheriting her husband's wealth, provided $100,000 as a memorial to her late husband "to purchase the site for a school in the city of Omaha, and erect buildings thereon for a school of the class and grade of a college."

The responsibility of starting a school with Mary Creighton's bequest fell to Bishop James O'Connor, and it was the bishop who enlisted the Society of Jesus to operate Creighton University. Father Roman Shaffel led five Jesuits and two lay teachers to open Creighton in September 1878, and since then Creighton has been home to hundreds of Jesuits.

Currently more than 50 Jesuits administrate, teach and provide ministry at the University.



Related Articles
Editor's Picks Articles
Top Ten Articles
Previous Features
Site Map





Content copyright © 2023 by Marianne de Nazareth. All rights reserved.
This content was written by Marianne de Nazareth. If you wish to use this content in any manner, you need written permission. Contact Marianne de Nazareth for details.