Go try Grand Island's hot dogs and ice-cream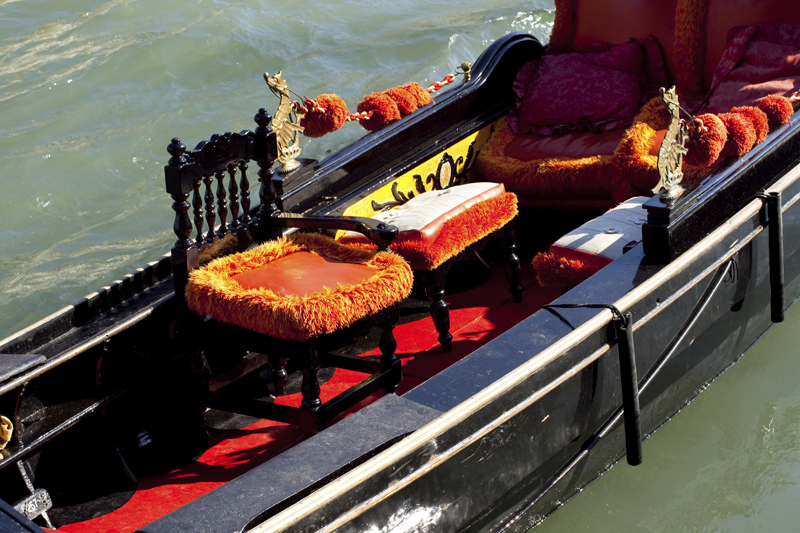 We had to drive through Grand Island , Nebraska before reaching the Crane Trust and the Sandhill Cranes in Gibbon on the Platte valley. A small little town that we had checked on Yelp, where we could have a quick brunch, before heading for the Crane Trust. That's cause around the trust there was nowhere we could get anything to eat.

The Coney Island Lunch Room is where we are headed said Annika checking her phone for directions. Go left said the lady on the phone and we sped into Gibbon. I assure you it was well worth the de-tour. It's slightly off the 80 and you must hope it's not packed and you have to wait your turn to be seated. It happens, we had to wait for a few mins till a table freed up to seat us and it was a bitterly cold day!

The restaurant definitely has an old school feel to it that you don't see around anymore. The owner greeted us with a huge smile and ofcourse what he recommends are his famous hot dogs with everything on them!

We ordered two hot dogs each with a side of fries. The real treat was the owner telling you stories and showing you pictures from back in the day. He has a real passion towards life and his business. The hot dogs were delicious as well. There are some places that you root for to do well, and this is one of them.

Infact there were diners there who said they grew up eating the Coney dog's at Gus's diner. Now it's his son who runs it as he did, and it is still magnificent. We agree as the chili is homemade, with meat ground so fine it's almost like powder. The buns are steamy and squishy. Every coney dog is topped with chili, onion and mustard - that's it. Fresh homemade fries on the side. Infact many make special trip just to have a couple of Coney dogs. And you get to pay at a cash register!


La Grande Isle was started in 1857, when 35 German settlers left Davenport, Iowa and headed west to Nebraska to start a new settlement on an island. Named La Grande Isle by French traders the island was formed by the Wood River and the Platte River. The settlers reached their destination on July 4, 1857, and by September had built housing using local timber. Over the next nine years, the settlers had to overcome many hardships, including blizzards and conflicts with Native Americans.

In fall 1865, a surveyor for the Union Pacific Railroad discovered a vast prairie-dog village near present-day Grand Island. He said, "for a distance of ten miles the prairie is one vast prairie-dog village. For miles and miles the ground is completely covered with their holes."

Surveyors from the Union Pacific Railroad, laid out a town called Grand Island Station and many settlers living on Grand Island moved to the new town, located slightly inland from the island. In 1868 the railroad reached the area, bringing increased trade and business. By 1870, 1,057 people lived in the town and in 1872 the town was renamed and called Grand Island.

Interestingly history says that In about 1890, sugar beets were introduced as a crop in Nebraska. The first sugar beet processing factory in the United States was built in the southwest part of Grand Island. Today you can go and see the Stuhr Museum of the Prairie Pioneer, dedicated to preserving the legacy of the Pioneers who settled the plains of central Nebraska in the late 19th century.

It features a living history village called Railroad Town, designed to evoke an 1890s-era prairie village and made up of many original period structures moved to the museum. Check out the buildings in Railroad Town. Believe it or not, there is the house where actor Henry Fonda was born in 1905.



Related Articles
Editor's Picks Articles
Top Ten Articles
Previous Features
Site Map





Content copyright © 2023 by Marianne de Nazareth. All rights reserved.
This content was written by Marianne de Nazareth. If you wish to use this content in any manner, you need written permission. Contact Marianne de Nazareth for details.