Merging First Class and Airmail Services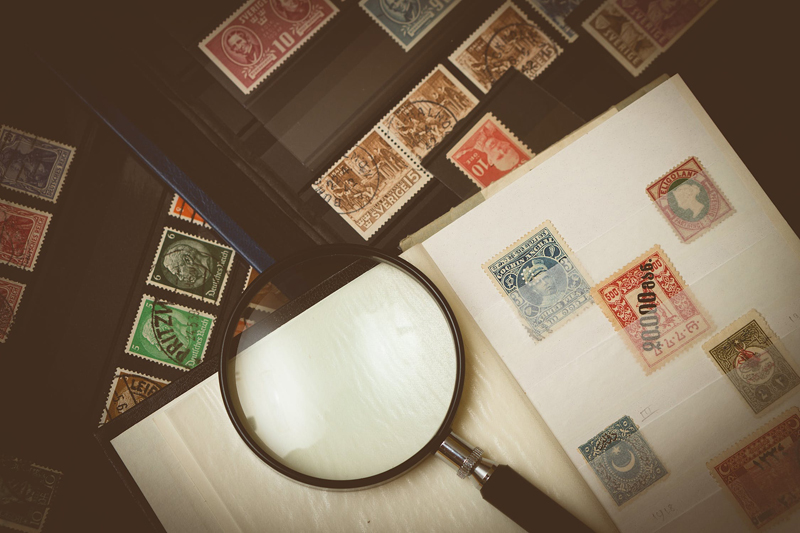 From August to October 19772, as part of a nationwide "Serving America" promotion, airmail again became the featured subject. It was advertised by direct-mail flyers, post office lobby displays, and augmented by airline ads and billboard ads. All of the advertising pushed the slogan "Your 3-cent Insurance Policy" which referred to a premium 3 cent per ounce surcharge for airmail over the cost of first-class surface mail.

As time wore on, the overly optimistic airmail service pledge weakened, became vague, and eventually disappeared from the public view. In October 1973, purple nylon pouches called "Speedy Bags" were distributed fro bagging airmail special-mail only. A November 1973 Postal Bulletin declared that "the Postal service delivered letters overnight to designated cities generally those communities within a few hours' flight time, and with appropriate air service."

This appears to have been the policy when domestic postal rates increased March 2, 1974, to 10 cents for the first ounce of a first-class letter plus 9 cents for each added ounce, 8 cents for a surface postcard, 13 cents per ounce for an airmail letter, and 11 cents for an airmail postcard. Meantime, Klassen did not escape the wrath of syndicated columnist Jack Anderson.

Anderson blasted Klassen for "padding the postal payroll with his cronies and former business associates." In Jack Anderson's view, all of the postal reforms had simply replaced the old system of political patronage with a new system of business patronage, while promised service improvements fell by the wayside.

As the Postal Service publicists cooled their fervor, the management tried to streamline the airmail service in the hope of achieving their elusive goals. BY having inherited some established practices for transporting surface-rate mail by air, one would have thought it should have been easy to for the business planners to expand services. However the results fell quite short of their high hopes.

Finally, the Postal service announced that "as of October 11, 1975, there will be no service advantage in paying airmail postage rates for domestic first-class mail." After that date, airmail stamps could be used on all classes of domestic mail. Customers were still invited to exchange airmail stamps, airmail postcards, and airmail stamped envelopes for equivalent values of ordinary postage.

Unfortunately for the Postal Service, all of the hype for improved airmail delivery fell flat on its face. I wonder if going back to the old system would be any costlier than keeping up the present system.



Related Articles
Editor's Picks Articles
Top Ten Articles
Previous Features
Site Map





Content copyright © 2023 by Gary Eggleston. All rights reserved.
This content was written by Gary Eggleston. If you wish to use this content in any manner, you need written permission. Contact Gary Eggleston for details.