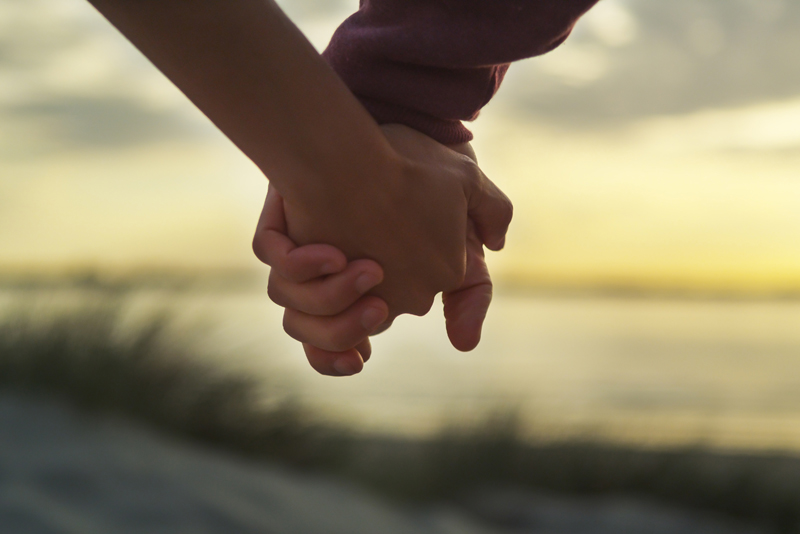 Chromium, a natural trace mineral may be an effective treatment for women with PCOS who do not respond to Clomid according to a 2013 study (1). Researchers allocated ninety- two women diagnosed with clomiphene-resistant PCOS to receive either Metformin (1500 mg per day) or chromium picolinate (200 mcg per day) for 3 months.
Women who took chromium picolinate experienced significantly decreased fasting blood sugar levels and serum levels of fasting insulin which led to increased insulin sensitivity. Pregnancy and ovulation rates were similar between the two groups and the study concluded:
"Chromium picolinate decreased FBS (fasting blood sugar) and insulin levels and, thus, increased insulin sensitivity in clomiphene citrate-resistance PCOS women."
"These effects were comparable with metformin; however, metformin treatment was associated with decreased hyperandrogenism."
"Overall, chromium picolinate was better tolerated compared to metformin; nonetheless, the two study groups were not significantly different regarding ovulation and pregnancy rates." (1)
Chromium has a track record of improving insulin sensitivity. A 2014 systematic review and meta-analysis of twenty-five randomized controlled trials on the effect of chromium on carbohydrate and lipid metabolism found that chromium supplementation consistently and significantly improved glycaemic control, reduced triglycerides and increased 'good cholesterol' levels.
Chromium picolinate demonstrated especially good effects upon glucose and triglycerides levels and the analysis concluded:
"Glycaemic control may improve with chromium monosupplementation of more than 200 μg daily."
"HbA1c and FPG also improved in patients with inadequate glycaemic control at baseline. The risk of adverse events did not differ between chromium and placebo."
Many women who are prescribed Metformin for PCOS are unable to tolerate the recommended dosage and become non-compliant. Taking chromium picolinate 200 mcg daily may prove to be an effective way of achieving a similar clinical effect without intolerable side-effects. If you have been prescribed Metformin for PCOS and have found this drug difficult to tolerate, you may want to ask your physician whether chromium picolinate may be a good fit for you.
This article is for informational purposes only and is not intended to diagnose or to recommend medical treatment for which you should consult a licensed physician.
The new PCOS to Pregnancy ebook is here. Click for more information
References:
(1) Iran J Reprod Med. 2013 Aug;11(8):611-8. Metformin versus chromium picolinate in clomiphene citrate- resistant patients with PCOs: A double-blind randomized clinical trial. Amooee S, Parsanezhad ME, Ravanbod Shirazi M, Alborzi S, Samsami A.
(2) J Clin Pharm Ther. 2014 Mar 17. doi: 10.1111/jcpt.12147. [Epub ahead of print] Systematic review and meta-analysis of the efficacy and safety of chromium supplementation in diabetes. Suksomboon N1, Poolsup N, Yuwanakorn A.


Related Articles
Editor's Picks Articles
Top Ten Articles
Previous Features
Site Map





Content copyright © 2023 by Hannah Calef. All rights reserved.
This content was written by Hannah Calef. If you wish to use this content in any manner, you need written permission. Contact Hannah Calef for details.