Can Melatonin Boost Egg And Embryo Quality?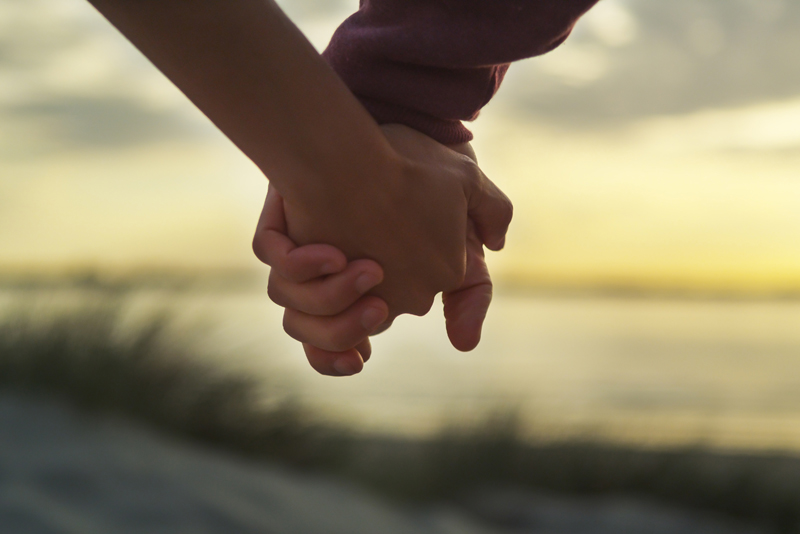 Can a daily dose of the sleep hormone melatonin improve egg and embryo quality? Quite possibly. A 2014 study (1) published in Gynecology and Endocrinology gave women 3 mg of melatonin nightly for at least two weeks prior to IVF and researchers compared outcomes of women who underwent two treatment cycles, the first with no melatonin and the second with melatonin treatment.

For women whose embryos had poor fertilization rates in the first cycle there was a dramatic increase in fertilization rates after melatonin treatment (35.1% versus 68.2%). Also, the rate of good quality embryos increased from 48% to 65.6% and the study concluded:

"An important finding in our study was that oral melatonin supplementation can have a beneficial effect on the improvement of fertilization and embryo quality and this may have occurred due to a reduction in oxidative damage."

Earlier studies have also found a link between melatonin pre-treatment and improved IVF outcomes. A 2012 study (2) published in Gynecology and Endocrinology evaluated the efficacy of melatonin treatment in eighty five women who were undergoing IVF. The study concluded:

"Melatonin is likely to improve oocyte and embryo quality in women undergoing IVF or intracytoplasmic sperm insemination (ICSI)."

An earlier 2011 study (3) analyzed the effect of melatonin in women with sleep disturbances. Sixty women were randomized to receive melatonin or no treatment prior to IVF and although sleep status remained roughly the same melatonin-treated women had significantly more oocytes retrieved of greater quality. The study concluded:

"IVF patients with sleep disorders may benefit from melatonin administration in improving the oocyte and the embryo quality..."

Melatonin pre-treatment in the three months prior to IVF is recommended by some of the top fertility clinics in the US especially for women who are classed as 'poor responders.' It is important that you ask your physician before taking nutritional or hormonal supplements prior to IVF.

This article is for purely informational purposes and is not intended to diagnose or to give medical or nutritional advice for which you should see a licensed physician.


(1) Gynecol Endocrinol. 2014 May;30(5):359-62. doi: 10.3109/09513590.2013.879856. Epub 2014 Mar 17.
Oral melatonin supplementation improves oocyte and embryo quality in women undergoing in vitro fertilization-embryo transfer. Nishihara T1, Hashimoto S, Ito K, Nakaoka Y, Matsumoto K, Hosoi Y, Morimoto Y.

(2) Gynecol Endocrinol. 2012 Feb;28(2):91-3. doi: 10.3109/09513590.2011.589925. Epub 2011 Jul 20.
The efficacy of melatonin administration on oocyte quality. Batıoğlu AS1, Sahin U, Gürlek B, Oztürk N, Unsal E.

(3) J Assist Reprod Genet. 2011 Sep;28(9):815-20. doi: 10.1007/s10815-011-9604-y. Epub 2011 Jul 12.
Melatonin improves the oocyte and the embryo in IVF patients with sleep disturbances, but does not improve the sleeping problems. Eryilmaz OG1, Devran A, Sarikaya E, Aksakal FN, Mollamahmutoğlu L, Cicek N.




Related Articles
Editor's Picks Articles
Top Ten Articles
Previous Features
Site Map





Content copyright © 2022 by Hannah Calef. All rights reserved.
This content was written by Hannah Calef. If you wish to use this content in any manner, you need written permission. Contact Hannah Calef for details.