SANDS Collapsible Bag for Still Born Babies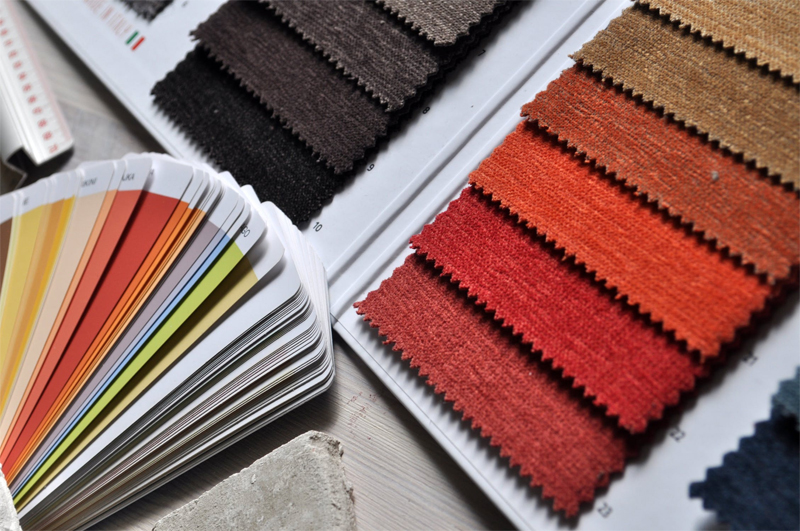 One of the organisations I am involved in voluntary sewing for is the SANDS QLD Association. This group stands for Miscarriage, Stillbirth and New Born Death Support Association and offers counselling and many other services to those who suffer from the tragic loss of a child.
Back in "my day" when I was having children in the early eighties and before, when parents suffered the still birth or near birth death of their baby, they were basically advised to "go home and try again". At no time was the option of holding the baby, and saying last goodbyes ever considered. Most parents left the hospital with nothing that validated the fact that a child had been born at all.
Thankfully in this modern day and age, consideration is given not only to parents but grandparents who might be grieving over the loss of a precious child. SANDS offers many options for support including written resources, practical resources and moral support from those who have suffered before them.
My association with SANDS began when I was involved in the distribution through Sunshine Linus of "Blankets of Love" which are small soft quilts that are made especially for little babies who don't make it. These little quilts are usually made from soft flannel or cotton, with hand embroidery as decoration and not usually quilted, as this would make it difficult for the quilt to "hug" the baby.
Sunshine Linus is the organisation I'm involved with, and we have been distributing Blankets of Love to those in maternity hospitals for about four years now. One day I got talking to the media spokesperson who said that they were trying to source a "collapsible box" that could be stored in the hospital maternity wards, and distributed to those who lost a child.
In the box would be a blanket of love, perhaps a bereavement gown, and hat and booties, written resources on grief counselling, and a little kit for taking stencils of babies hand and foot, Precious Memories of Our Baby Book and Pen, and a Certificate of Life.
I put this proposal to one of our intrepid members, Leone, and she came up with this collapsible bag that is big enough to hold all the items from SANDS, yet can be stored flat in readiness for use by the hospital staff.
We have had a few goes at the prototype, and have finally come up with the finished item, and I am pleased to offer the pattern here free of charge to any group who would like to consider making them for their community.
It's very satisfying to know that a small amount of stitching can make such a difference to the lives of people in your community.
Click here to go to the SANDS website
Click here for the PDF instructions to make the Sands Collapsible Bag


Related Articles
Editor's Picks Articles
Top Ten Articles
Previous Features
Site Map





Content copyright © 2022 by Judie Bellingham. All rights reserved.
This content was written by Judie Bellingham. If you wish to use this content in any manner, you need written permission. Contact Judie Bellingham for details.