Double Sided Adhesive Batting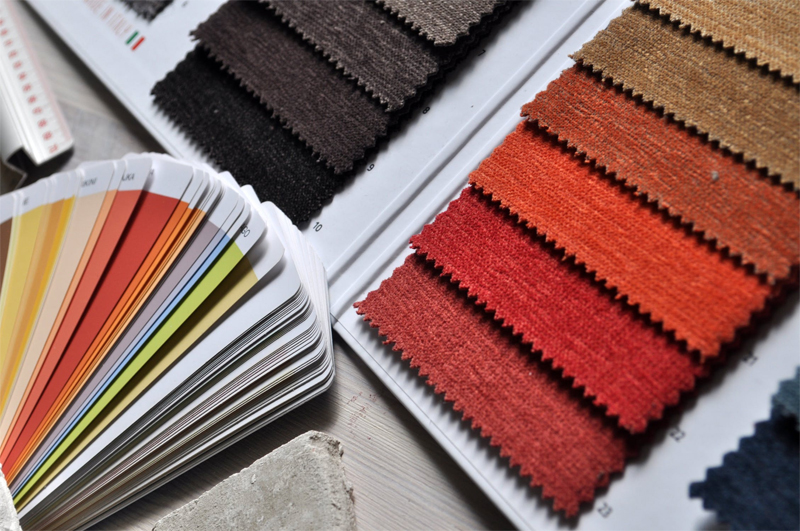 I have been quilting for many years now and have seen the popularity of various types of wadding or batting. The one thing that I've never enjoyed is pinning the quilts in readiness for machine quilting. I'd really rather eat glass.
So when I first became aware of a fusible alternative I jumped at the chance. That was about 14 years ago and I have been using various types of adhesive battings ever since. I have no intention ever of going back to pinning – even if you paid me.
I have found that the double sided adhesive battings are all water based adhesives and will wash out at the first wash. The adhesive doesn't bog up your needle, in fact I'd go as far to say that the needle is totally unaware that it's stitching through an adhesive.
It's very simple to use the double sided adhesive batting. Simply iron your back first and lay it on your work table. Then lay the double sided adhesive batting over the backing, making sure it is a good fit. Then press your quilt top very well as this will be the last pressing before it is adhered to the batting.
Once you have the three layers together, carefully lift three layers to your ironing board. I will interrupt myself here and suggest you go out and purchase yourself an extra large ironing board – one that is very broad or wide. This will allow you to iron the three layers together very evenly.
So start at the centre and gently press the dry iron onto the three layers, moving slowly to the outside on the left side and outside on the right side. Gently slide the three layers forward and continue to press the three layers from the centre out, smoothing as you go along.
I sometimes give the backing fabric a little tug to make sure that it's laying flat. Once you've pressed from the centre to the bottom, press from the centre to the top of the quilt.
At this point I like to turn my three layers over and give a gentle press to the whole quilt top. Then turn it back again, and just check that it's all pressed together.
If the quilt is larger than a single quilt, I will put perhaps 3 pins across the layers at about 12" spaces just to keep the three layers completely still as I quilt. It rarely comes apart, but this is just a little insurance with the bigger quilt tops.
Begin to quilt as normal. You will note that the machine glides over the three layers and doesn't pucker at all.
I can thoroughly recommend you have a go at the double sided adhesive battings that are available on the market these days. I can guarantee that you won't go back to pinning after you have!


Related Articles
Editor's Picks Articles
Top Ten Articles
Previous Features
Site Map





Content copyright © 2023 by Judie Bellingham. All rights reserved.
This content was written by Judie Bellingham. If you wish to use this content in any manner, you need written permission. Contact Judie Bellingham for details.