Quaint Maryville, Knoxville, Tennessee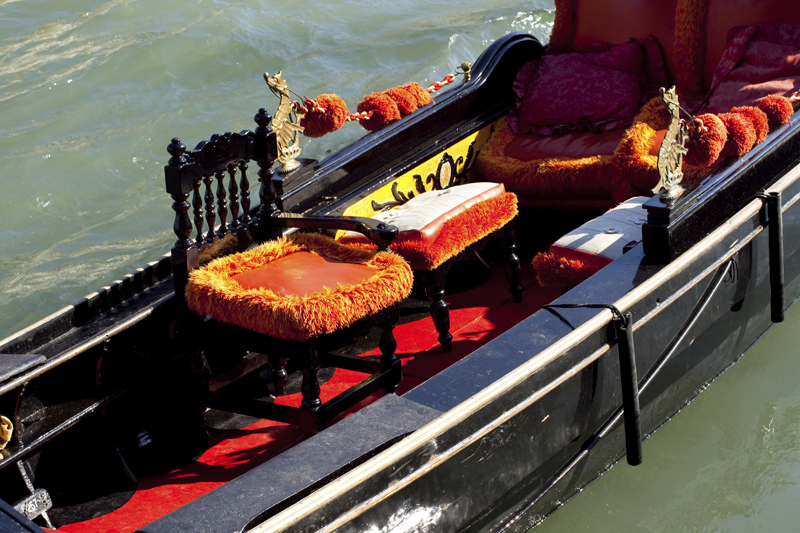 We had to go to Maryville, Tennessee as my son Andrew was signing up for a job as a doctor there and so we were going to check out the city. Without a doubt, Knoxville and Maryville are great places to visit for a quick getaway. The whole city is green and the trees made the place so welcoming.

We stayed for four days in the Hilton which is just a stone's throw away from the airport. Imagine getting out of your plane and just walking down a tree lined ramp into the hotel. The spa and the pool at the hotel are great and even the service was impeccable.

Nestled near the Great Smoky Mountains National Park, Maryville welcomes visitors with it's rolling hills and mountain views. One look at the incredible beauty of the mountains and rivers, and you will immediately fall in love with the city like we did. We also reached when spring was breaking out in all its splendour and the beautiful Dogwood had bloomed across the city. A native flowering tree, the beauty of the tree, with its pristine white flowers, against the green of the fresh leaves and the bright blue skies were stunning.

If you like the 'outdoor' life, Maryville is just the place for you. There are plenty of opportunities for boating, camping, hiking, swimming, kayaking and fishing just minutes from downtown. Infact there was a lot of excitement about white water rafting down the river. Looked scary but its professionally done and worth a try.

The Blount County area has long been a favorite destination for weddings, honeymoons and romantic getaways . Not only is there a lot to see, but there are also plenty of places just to kick back and enjoy some quality time with that special someone. Above and beyond that, there are many attraction and entertainment destinations in the region. Theme parks , museums, festivals and more await you.

We enjoyed eating out and BBQ especially was extra special, across the whole town of Maryville. Any little place you visited served the most delicious burgers and BBQ. The first little diner we checked on Yelp and drove into was the Hotrod diner with its fabulous burgers. I tasted grits drowned in cheese for the first time in Maryville and they are to die for. Packed to over flowing, make sure you get in on time for lunch or you will have to wait your turn.
Another great place was Waffles. We went there for breakfast and what a breakfast it was. We particularly enjoyed the hash browns and the mat patty of the burgers were delish. Others in the group had fried eggs which were slightly runny but wonderful to eat.

Historic downtown Maryville has plenty to offer as well. Peruse fine art from one of the area's premier artists in Heath Claiborne Gallery, enjoy a wide range of music and great coffee at the Palace Theater or treat yourself to fine dining at the Gift Garden & Cafe or Sullivan's Restaurant. There are also some very fine coffee houses in the area, including The Bard and Crossroads Cafe.

There are plenty of outdoor activities to participate in right here in the city. The Maryville, Alcoa and Blount County Parks and Recreation Commission have a wonderful park system and lots of activities.

You can't miss the Smoky Mountains, either. You can see them from just about everywhere in town.



Related Articles
Editor's Picks Articles
Top Ten Articles
Previous Features
Site Map





Content copyright © 2023 by Marianne de Nazareth. All rights reserved.
This content was written by Marianne de Nazareth. If you wish to use this content in any manner, you need written permission. Contact Marianne de Nazareth for details.