Final Rate Increases For Airmail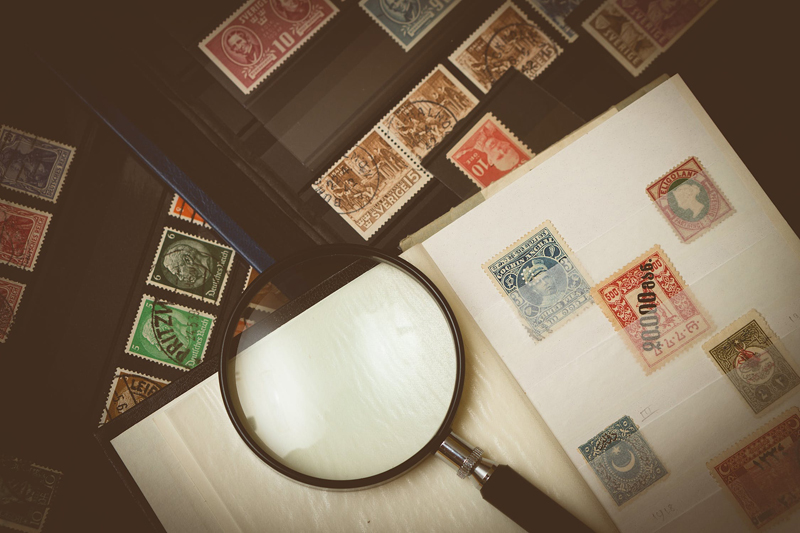 On December 31, 1975, domestic rates changed once again. The first ounce of a first-class letter required 13 cents postage, and each additional ounce required 11 cents. Postcard rates rose to 9 cents. The rates for airmail letters rose to 17 cents for the first ounce and 15 cents for each additional ounce in weight. Plus the rate for airmail postcards increased to 14 cents.

Three months earlier, postal customers had been told that there was no distinct advantage to paying the extra amount for domestic airmail service. As such it wasn't obvious what the airmail postage increases were for. Some critics pointed out that many businesses still had plentiful supplies of business-reply cards and envelopes. Their charge was that the USPS couldn't pass up a golden opportunity to collect higher postage on these supplies.

Perhaps a more mundane reason was the need for insured mail at a time when that particular service was not available for first-class letters. Insured airmail was a popular way for stamp dealers to send approvals and purchased material to their customers. A more important reason for raising airmail rates concerned a different service that was called Pouch Loose mail.

The name "pouch loose" airmail smacks one as so improbable. It makes you want to imagine a mishap in a cargo hold of a mail plane. This program was a discretionary program that granted preferential treatment to postal customers with special needs. It allowed incoming mail to be held at AMFs aka airmail facilities for pickup by the addresses.

An application to the regional postmaster general provided the customer's name, total pieces of mail to be received daily, ability of the facility to provide the service, time advantage over regular delivery, and the pickup schedule. To date no one has located any stamps or other material that would have been used in this service.

Evidently this particular service had been in operation years earlier. There is an early reference to the service in the "Postal Manual" dated April 1, 1965. The Postal Manual was a loose-leaf reference book that was regularly updated by transmittal letters, which substituted new pages for old ones as postal regulations were revised.

The USPS Postal Rate Commission and board of governors tinkered one last time with domestic airmail rates, adding presorted quantity rates of 16 cents for letters, and 13 cents for postcards, effective on July 6, 1976. It would be hard to imagine why anyone would have used these particular services.



Related Articles
Editor's Picks Articles
Top Ten Articles
Previous Features
Site Map





Content copyright © 2023 by Gary Eggleston. All rights reserved.
This content was written by Gary Eggleston. If you wish to use this content in any manner, you need written permission. Contact Gary Eggleston for details.