New Spin on Curved Piecing Book Review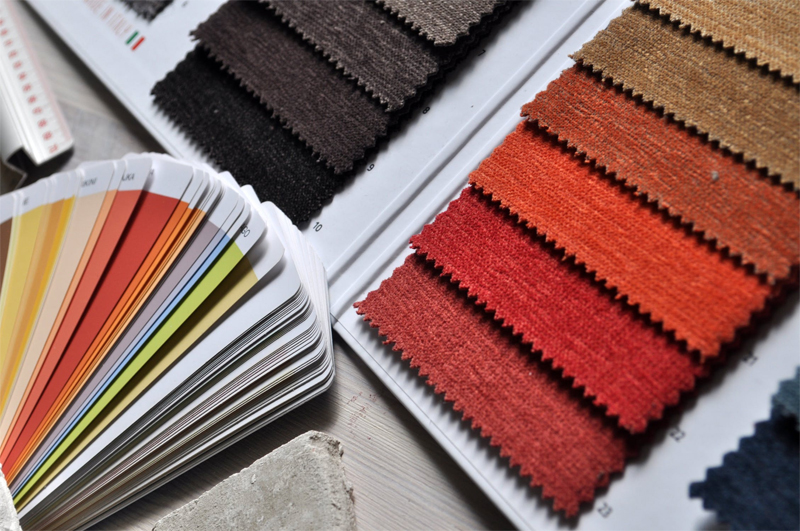 I have been reviewing complimentary quilt books for some time now and I've noticed that there are not many quilt books that challenge the more advanced quilters. I have found such a book from Leisure Arts and it's titled: A New Spin on Curved Piecing and the author is Joyce Lawrence Cambron.
Curved piecing is challenging even for the most advanced students, but often there are the same old patterns to attempt. Thankfully Joyce Lawrence Cambron and Leisure Arts have managed to bring a brand new concept to the quilting world. This book is all about simplifying the process of curved piecing and producing very accurate outcomes.
This is not paper piecing, but this technique does use freezer paper. Basically the freezer paper is ironed onto the right side of the fabric and shapes cut out leaving a wide seam allowance.
The real secret to this technique is simply applying a little dab of glue to the freezer paper pieces that fix together then folding back the seam allowance enough to create a crease.
It is this crease that is then stitched by the sewing machine. The freezer paper is discarded and voila, there is a beautifully and accurately pieced curved creation.
I will stress that I don't think this publication is for the novice quilter. It is quite complicated, but I think within the skills level of an advanced quilter. The efforts that Joyce Lawrence Cambron and the Leisure Arts team have gone to in drawing incredible illustrations with all the directional and matching notations that are required is commendable. The photographs are terrific, but I do think the illustrations are the key to understanding this technique.
It is gratifying to have an advanced patchwork technique such as the New Spin on curved Piecing being displayed with such attention to detail and obvious proofing to make sure it is an easy to understand and user friendly publication.
I particularly like the patterns that Joyce offers – in particular the Dancing Squares Quilt and the Spinning Cartwheel Quilt. Both these gorgeous creations are works of art in their own right, and would be highly regarded in any quilt show.
New Spin on Curved Piecing is not for the faint hearted – or novice quilter, but for the established skills set of the advanced quilter who is looking to stretch her abilities and create something really amazing.


Related Articles
Editor's Picks Articles
Top Ten Articles
Previous Features
Site Map





Content copyright © 2022 by Judie Bellingham. All rights reserved.
This content was written by Judie Bellingham. If you wish to use this content in any manner, you need written permission. Contact Judie Bellingham for details.