The Smoky Mountains, in Knoxville, Tennessee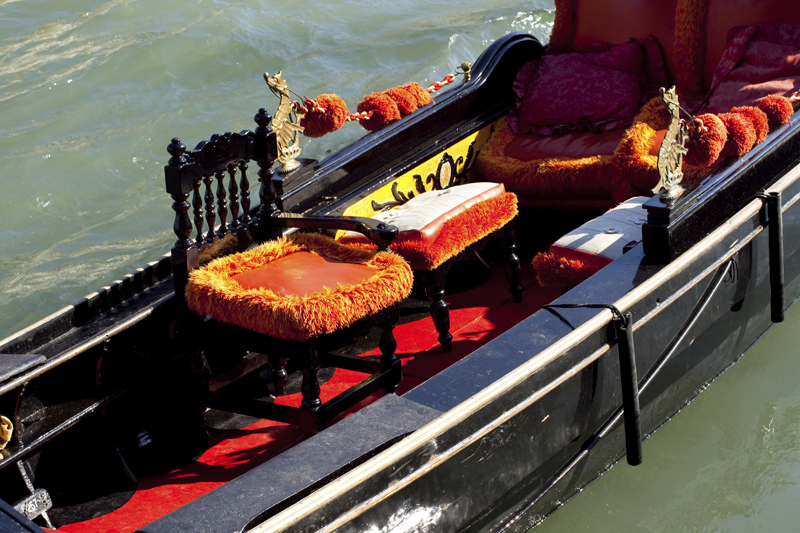 My eyes were riveted with the unusual beauty of the flowering Dogwood amidst the green vegetation of the Smoky Mountains, in Knoxville, Tennessee. The flowering Dogwood, that we had read about in children's novels had come alive and introduced itself to us, in a blaze of white patches in the mountains. " You really have gone bonkers over the flower," said my son Andrew de Nazareth, as we drove through the Smoky Mountains taking the long, eleven mile Cades Cove loop. Cameras popping as we drove, the magic of Mother Nature hits one squarely in the face when viewing the Smoky Mountains in Tennessee.

Curious as to how the name "Smoky" comes from, apparently it is from the natural fog that often hangs over the range and looks like large smoke plumes from a distance. This fog is caused by the vegetation exhaling and which form vapours which give the mountains a hazy, bluey appearance from a distance.

It's true Judging from the number of tourists visiting, the Great Smoky Mountain National Park, is the most visited in the United States. It's so big that scientists are still discovering some of the plant and animal species that live there. The park is home to more than 1,500 bears so keep your eyes open when driving through the Smoky Mountain trails we were told. Nothing beats seeing a bear in the park. Infact three bears had come out of the tree cover to forage in the valley and we were shocked to see at least 20 humans of all ages and there are plenty of other breathtaking sights here in the Smoky Mountains–waterfalls, winding valleys and century-old architecture

Undisturbed for over a million years. Thousands of species of plant and animal life have been documented in the Smokies, and more are being discovered every year, say Park rangers. Because the last Ice Age didn't get this far south, and the sea never came this far inland, flora and fauna have been thriving and diversifying here for millennia.Black bears and wildflower blooms are only the beginning when you adventure into one of the world's few International Biosphere Reserves. Bring your binoculars and enjoy the show. They're big, and they're beautiful, but be careful!

No one forgets a black bear sighting in the Smokies. There are over 1,500 of them all around, and while they are protected, they are far from tame. The Park provides one of the very few places in the Eastern U.S. where Black Bears thrive in a wild, natural habitat. They are big, dangerous and fast. "Don't feed the bears" is not a cliche.

What looks like a slow, lumbering Mama Bear can actually run over 30 miles an hour, swim a creek and easily climb a tree. Attacks on humans are very rare, but there's a reason it's against the law to approach within 50 yards of one. Check out these bear safety tips, and keep your eyes open for one of the Park's most majestic creatures, especially around Cades Cove and Cataloochee Valley.

Ridge upon ridge of forest straddles the border between North Carolina and Tennessee in Great Smoky Mountains National Park. World renowned for its diversity of plant and animal life, the beauty of its ancient mountains, and the quality of its remnants of Southern Appalachian mountain culture, this is America's most visited national park. A Wondrous Diversity of Life
Cades Cove is a broad, verdant valley surrounded by mountains and is one of the most popular destinations in the Great Smokies.

It offers some of the best opportunities for wildlife viewing in the park. Large numbers of white-tailed deer are frequently seen, and sightings of black bear, coyote, ground hog, turkey, raccoon, skunk, and other animals are also possible.




Related Articles
Editor's Picks Articles
Top Ten Articles
Previous Features
Site Map





Content copyright © 2023 by Marianne de Nazareth. All rights reserved.
This content was written by Marianne de Nazareth. If you wish to use this content in any manner, you need written permission. Contact Marianne de Nazareth for details.