Some Popular Asian Persimmon Varieties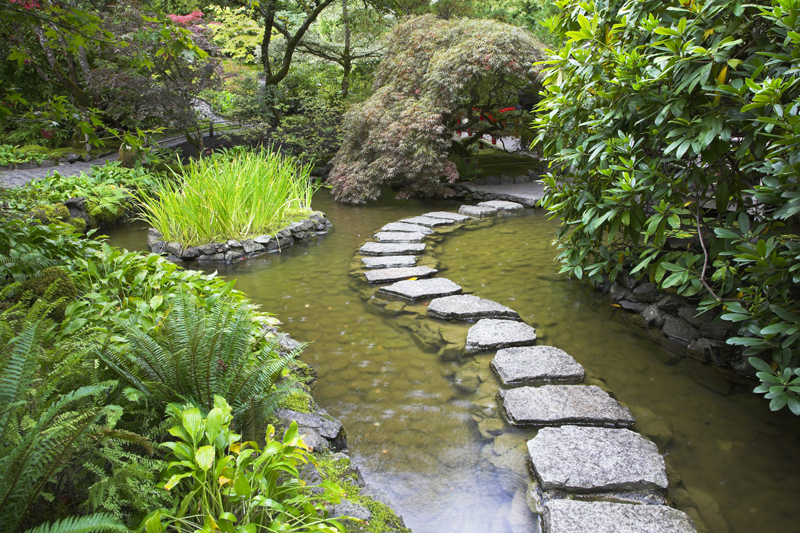 Some of the Asian persimmons are very popular. These include Fuyo and Hachiya as well as a few others. .

Fuyo is also called Jiro and Apple cinnamon. Very popular in Japan, this is said to be the hardiest Asian variety—to zero degrees Fahrenheit. It is recommended for zones seven through 10. Tolerant of anthracnose, the self fruitful, productive, somewhat upright trees have become a favorite among commercial growers.

With a good growth habit, these are usually 15 feet tall but have been known to reach 20 feet under good growing conditions. The deep green, ovate, leathery leaves are vivid in the fall with the color varying. The pink-tinged male flowers open in trios, while the females are ivory with a green calyx.

The gorgeous, excellent quality, round, medium sized persimmons are round, squat, flat, and shiny. They look somewhat like those of Fuyu but are larger and flatter. Fruits can weigh around ½ pound or so. They ripen mid-season—usually in late October.

These have red-orange to tangerine or light orange skins. Free of astringency, these can be peeled and eaten like a crunchy apple when still crisp. These persimmons are usually seedless unless a pollen source is provided. They have a sweet, mild, pleasing flavor

In addition to Fuyo, there is also a variety of this known as Early Jiro. Its fruits can be eaten while still form. When ripe, the fruits have very soft, sweet flesh.

Hachiya is the most widely available persimmon in America. Hardy to zone seven, it is very popular among commercial growers. The vigorous, upright, spreading tree reaches 20 or 25 feet in height. It bears heavy crops in California but not so much in the Southeast. If the tree is under stress or given too much nitrogen, this tends to drop its fruit prematurely.

The ripening time for the fruits can vary somewhat, ranging from early to late season. This variety can be self fruitful. Pollinated trees bear persimmons with dark streaks in the flesh surrounding the seeds.

The fruit shape is so distinct that it is easily recognized by most American consumers. It looks much like a large pointed acorn with a somewhat elongated base. The shape ranges from conical or oblong-conical to round. The very large persimmons are up to four inches long and can weigh over a pound. The fruits feature shiny, smooth, dark reddish-orange skin. The sweet, aromatic, richly flavored, smooth textured, streaked flesh is orange to deep yellow. These fruits remain somewhat firm even when ripe. This astringent variety needs to ripen before it is used. The fruits, which store well, can be picked late.

The cinnamon persimmon, considered a variety of Hachiya, has even more streaking in its flesh than Hachiya fruits. The non-pollinated trees will bear seedless fruits or ones with few seeds. The seed cavity contains a gelatinous large membrane.

The large, flattened, four-sided, orange, high quality, great tasting persimmons ripen mid-season to late season, often from mid to late November. These can be slow to lose their astringency in some regions. The crisp, sweet flesh can feature cinnamon colored streaks.

Hira-tanenashi (also spelled as a single word) is a longtime favorite in Japan. The medium to large tree is spreading. This bears a good crop every year.

The persimmons are used mostly for drying. Ripening mid-season, they're similar to those of Hachiya. But, this one takes longer to lose its astringency. Medium to large, the slightly four-sided, flattened fruits feature a thick, bright orange skin. Astringent until ripe, the seedless fruits are considered top quality. Generally, these are best used once they're fully ripe for they don't store well.







Related Articles
Editor's Picks Articles
Top Ten Articles
Previous Features
Site Map





Content copyright © 2023 by Connie Krochmal. All rights reserved.
This content was written by Connie Krochmal. If you wish to use this content in any manner, you need written permission. Contact Connie Krochmal for details.