Additional Asian Persimmon Varieties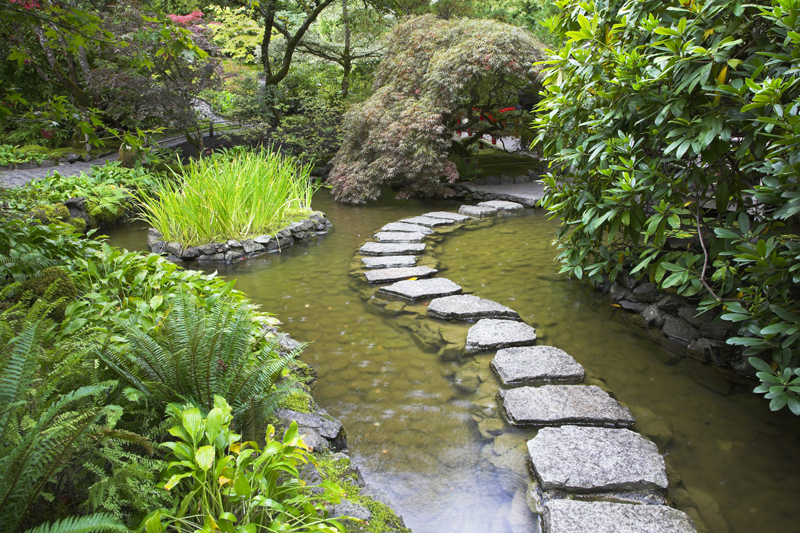 Quite a few Asian persimmon varieties are well worth growing. Some of them may be well suited to a particular region of the country or under certain growing conditions. Some of the best Asian varieties include Fuyu, Ichikikeijiro, and Saijo. Fuyu is the most popular non-astringent variety, while Hachiya is the most popular among commercial growers.

Chocolate is a vigorous tree that is often used as a pollen source for other Asian varieties since it bears lots of male blossoms. This is regarded as a highly superior variety.

The medium to small persimmons are oblong to conical. Astringent until ripe, these ripen in late October or so. The fruits have an orange-red to red skin and firm orange flesh that is sweet and spicy. If pollinated, there will be streaks in the flesh.

Eureka is suitable for warm regions, such as Texas and Florida. It also does well in the Southeast. Resistant to frost and drought, the small, vigorous trees bear large crops at a young age—in the third year.

This is considered a mid-season to late ripening variety. The persimmons can remain on the tree until soft. They're best eaten when fully ripe. The medium sized, good quality fruits are seedless with orange-red to orange skin. Shaped like a tomato, they have firm, light yellow flesh.

Great Wall is hardy to zero degrees Fahrenheit. Originating in China, it performs very well in both cold and warm climates. The slow growing, upright tree tends to bear in alternate years. It yields good crops.

Ripening early to mid-season, the orange, small to medium, flattened persimmons are rather four sided. They can reach 2½ inches in diameter. The orange skin has dark yellow stripes. The persimmons remain astringent until they're ripe. These have very sweet dry flesh.

Hana fuyu or Giant fuyu is a slightly dwarf tree that usually brings good crops of fruit. Sometimes, this bears heavier crops in alternate years. The plant tends to drop its fruits prematurely.

Usually seedless, the very large, round to flattened persimmons ripen mid-season—usually late October. They have the darkest colored skin (orange to red) of all the Asian varieties. These good quality fruits are non-astringent whether ripe or unripe. They're sweeter tasting than those of Fuyu. These feature very juicy deep orange flesh.

Hana-gosho is a large, upright, vigorous tree. It bears smaller crops than some Asian varieties. The plants have few to none male blossoms, so pollination is needed.




Related Articles
Editor's Picks Articles
Top Ten Articles
Previous Features
Site Map





Content copyright © 2023 by Connie Krochmal. All rights reserved.
This content was written by Connie Krochmal. If you wish to use this content in any manner, you need written permission. Contact Connie Krochmal for details.