Outstanding Asian Persimmon Varieties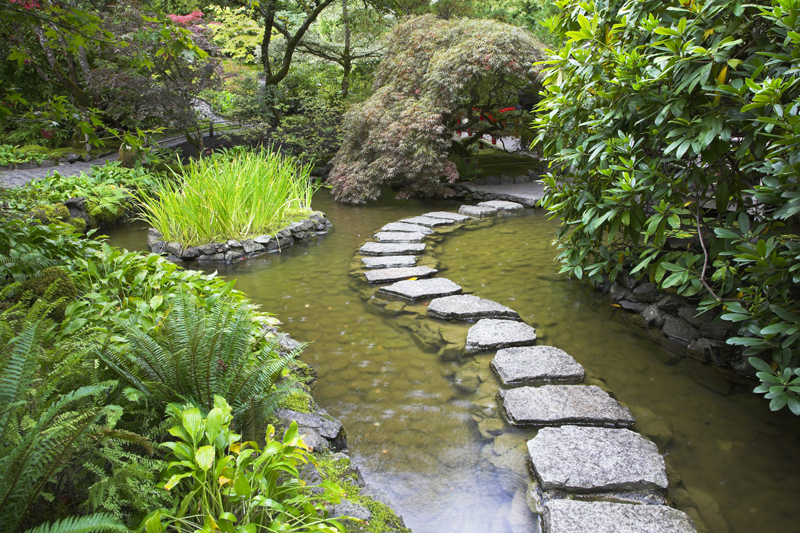 Of the superior Asian persimmon varieties, the following stand out from the crowd. Fuyu is by far the most popular non-astringent variety. It is suitable for zones seven through 10. Hardy to 15 degrees Fahrenheit, this spreading, vigorous tree is typically 15 to 20 feet tall. However, it has been known to be taller under ideal growing conditions. This consistently reliable, self fruitful tree bears good crops on a regular basis. Tolerant of heat, this is grown commercially to some extent.

In most cases Fuyu is typically a mid to late season variety. The fruits are never astringent even when unripe. They can be eaten when firm and crisp.

] These keep amazingly well, and can be stored at room temperature. Another option is to allow them to remain on the tree until needed—for up to two months. The round, oblate, two-inch-long persimmons are shaped like a tomato. Medium to large, these feature an orange-red, dark orange, or brownish-red skin. The orange-red flesh is very sweet, smooth textured, and creamy. These have a rich tangy flavor.

Ichikikeijiro is considered to be one of the very best Asia varieties. The hardiest of all, this excellent, dwarf tree is recommended for zones seven through 10. Tolerant of anthracnose, the tree isn't as vigorous as some varieties. This variety reaches 10 to 15 feet in height. Although it can be self fruitful, pollination is helpful. The tree begins bearing good crops at a very young age. The fruits can ripen early to mid-season, usually September to October, which is earlier than Fuyo. Even when unripe, these persimmons are non-astringent. The medium to large, flattened fruits have an orange skin. The flesh remains firm even after it ripens. It has a sweet, excellent flavor.

Saijo is one of the very best varieties. Considered a classic, it is a very old Japanese variety. In Japanese, the name means "the very best." This is reportedly hardy to zone six, -10 degrees Fahrenheit.

The medium sized self fruitful tree bears good crops every year. The self fruitful plant is usually 15 to 20 feet in height, but has been known to reach 25 feet. Tolerant of heat, this reliable tree has leaves that bring consistently good color in the fall.

Ripening early—usually from late September into October, this astringent variety must be ripened before it is eaten. The fruits are best when picked and allowed to ripen off the tree. Their skin is resistant to cracking. The variety is mostly seedless but sometimes has a few seeds.

The medium sized to small, egg-shaped, elongated, conical persimmons have a red-orange to orange-yellow or dull yellow skin. The sweet, flavorful, yellow or orange flesh is among the best tasting of the Asian varieties.







Related Articles
Editor's Picks Articles
Top Ten Articles
Previous Features
Site Map





Content copyright © 2023 by Connie Krochmal. All rights reserved.
This content was written by Connie Krochmal. If you wish to use this content in any manner, you need written permission. Contact Connie Krochmal for details.