It's a red Fox in the UK, silly!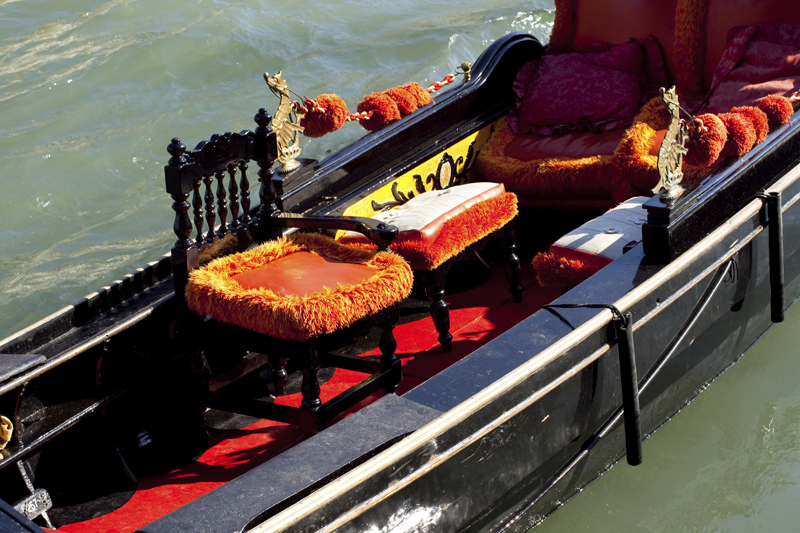 All over the UK especially in the more wooded areas the Red Fox can be spotted.Infact while driving to an event recently we noticed a beautiful Red Fox crossing a large play ground.This beautiful Red Fox ( Vulpes vulpes) which we were looking at, are found throughout the UK including Ireland. They are also native to the rest of Europe and North America, Asia, North Africa they were Introduced to Australia and New Zealand in mid-19th century.

The red fox is the most widespread and numerous predator in Britain. Although man has persecuted the fox for centuries, it is still a very common animal. Its success is mainly due to its ability to live almost anywhere. Probably because It has even moved into cities and can live alongside man.


We were fascinated with their dog-like appearance with a pointed muzzle and bushy, white-tipped tail ("brush"). The Reddish-brown coat looked glossy and healthy and its lower legs and backs of ears were black. We were not sure if it was a Male Fox or a Vixen. Sadly we learnt by reading up that its life-span is just 18 months to 2 years in the wild and a few may be lucky and live to around eight years and up to 14 years in captivity. For food they eat earthworms, rabbits, rodents, birds, insects, fruit, carrion (dead animals), coastal foxes eat gulls' eggs and our Urban fox scavenge for leftovers thrown out by humans.


Although foxes live in a family group, they spend much of their time alone. A fox's range varies according to its habitat; the home range of an urban fox covers between 25 and 50 hectares (1 hectare = 2 football pitches) whereas a country fox may wander over 2,000 or more hectares.

Foxes are mostly active at night, their eyes being specially adapted to night-time vision. The fox's hearing is also excellent, helping it to locate prey easily. Throughout the hours of the night a fox will roam its territory, foraging for whatever food is available . A country fox will eat carcasses or kill small mammals, especially voles and rabbits; in summer it will eat beetles and fruit in the autumn.

A town fox visits households that regularly put out food for them and generally scavenge for anything edible. Town foxes are sometimes accused of killing and eating cats but they rarely interfere with each other's activities - and an adult cat is more than a match for a fox who is likely to be the first to back down in confrontation!

A fox may, however, take a pet rabbit or guinea-pig if it is not caged securely. Earthworms are an important part of the diet of all foxes. Any spare food is often buried for later, although another member of the family group may find it first! Although foxes forage alone, members of the group do meet up briefly, perhaps to play or groom each other.

During the daytime, foxes usually rest somewhere, perhaps under bushes, in the lower branches of a tree, in a sunny spot on a low roof or under a garden shed.



Related Articles
Editor's Picks Articles
Top Ten Articles
Previous Features
Site Map





Content copyright © 2023 by Marianne de Nazareth. All rights reserved.
This content was written by Marianne de Nazareth. If you wish to use this content in any manner, you need written permission. Contact Marianne de Nazareth for details.