Drying, Storing, and Using Persimmons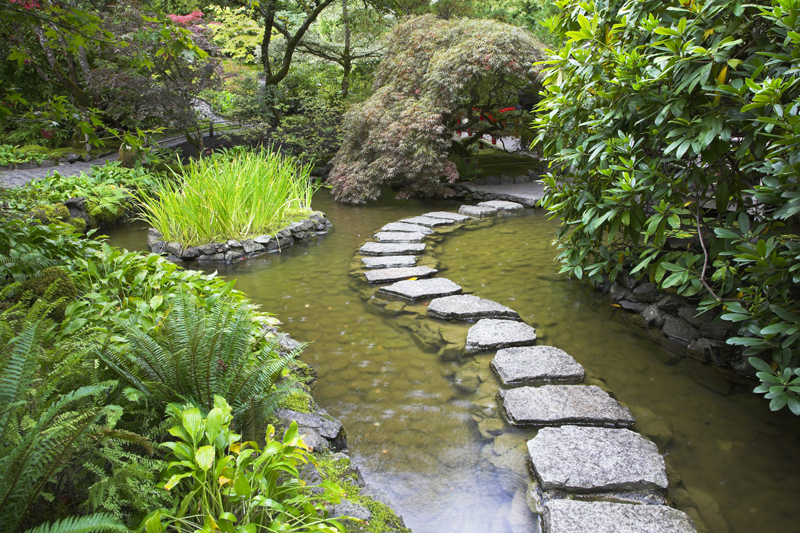 Persimmons are very versatile fruits. These can be used in so many dishes.

Drying Persimmons

Both American and Asian persimmons are good dried. In America, the most common method of drying them is as persimmon leather.

The whole fruits as well as the fruit pulp can be dried. The dried whole fruits are more commonly seen in Asia, but aren't quite as popular in the U.S.

Dried Asian persimmons are delicious. The drying process takes about 30 to 50 days. The dried fruits are tender and mildly sweet.

Persimmons to be dried should be picked when well ripe but still firm and easily peeled. They can be hung up to air dry or placed in the sun. In Asia, they're dried on rooftops. In East Asia, the fruits are often strung on a string.

During the drying process, the fruits should be kneaded from time to time in order to break up the internal cells. Otherwise, they can possibly become tough and unpalatable.

Asians prize the sugar that crystallizes on the drying fruit. This is scraped off and used for special occasions, such as wedding gifts or traditional Chinese banquets.

Storing Persimmons

Most persimmons can be stored for a short time in a fairly cool spot with high humidity. Some varieties store better than others. In general, it is best to check the description for the particular variety for more details. Some Asian varieties can be stored for four months or so.

In general, most persimmons contain seeds. The exceptions are some Asian varieties. Seeds are generally removed before the fruit is used. One easy way to separate the pulp from the seeds is by means of a ricer. This item is usually available in kitchen supply and hardware stores. The pulp can be frozen, canned, or dried.

Using Persimmons

When ripe, most persimmons have a jelly-like consistency and can often be eaten with a spoon. These are consumed fresh—particularly as dessert. They're also candied, dried, and cooked. Persimmons are added to fruit salads and used as ice cream toppings.

Both non-astringent and astringent types are often used for custards, sherbets, ice cream, juice, marmalade, and gelato. In China, persimmons are stewed and served for New Year's celebration, while dried ones are eaten as is or stewed. One food writer in the Sunday New York Times magazine recommended various toppings for the fresh fruits. Suggestions included lime juice, chili powder, peanut butter, or cream cheese.

Persimmon pudding is a favorite dish among persimmon fans. These are also used in baked goods, such as breads, cakes, pies, and cookies. When cooked, the fruits lose their subtle flavor, and simply adopt the overall flavor of the dish.

The very sweet fruits contain up to 30% sugar, which is higher than that of dates. These are particularly good sources of Vitamin C and A. An average persimmon provides the daily recommended requirement for the latter. They also contain some potassium, calcium, iron, phosphorus, magnesium, thiamine, riboflavin, Vitamin B, and beta carotene.

Persimmon leaves are used in Asia to flavor pickles. The seeds of both species can be roasted as a coffee substitute. The dried fruit skins can be used as a sweetener.








Related Articles
Editor's Picks Articles
Top Ten Articles
Previous Features
Site Map





Content copyright © 2023 by Connie Krochmal. All rights reserved.
This content was written by Connie Krochmal. If you wish to use this content in any manner, you need written permission. Contact Connie Krochmal for details.