Recommended Persimmon Species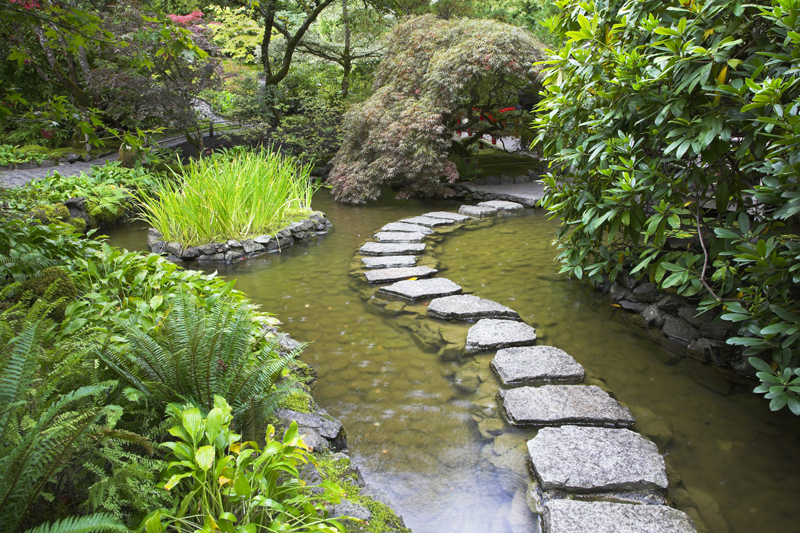 Persimmons are a great addition to the landscape. Gardeners can choose from four species, depending on their hardiness zone. There are two native species in America as well as an equal number of introduced ones. Two of the least hardy are the Texas persimmon and date plum. The American persimmon is more suited to colder climates, while the Asian does well in warm regions.


Texas persimmon (Dispyros texana)

Texas persimmon occurs in Texas and Mexico. This is only suitable for warm regions with low rainfall and low humidity. Mature trees are drought resistant. So far as growing conditions, this native species adapts to partial shade and sun. It is tolerant of dry, rocky soils and alkaline pH levels. In the wild, the tree is found in canyons, woodlands, river valleys, dry, rocky mesas, ravines, and along stream banks and borders of prairies.

This beautiful tree with multiple trunks can be 10 to 30 feet tall and about half as wide. The leathery leaves can be evergreen in warm regions. In April, the creamy white blooms appear as the new foliage unfolds.

With sweet, melting flesh, the edible, rather small fruits resemble cherries. The skins turn black as the persimmons ripen. They're eaten fresh and dried. These can stain the mouth black. In fact, they're used to dye sheepskins.


Date plum (Diospyros lotus)

The date plum is hardy in zones six through ten. It was originally native to Asia Minor and North Africa. The plant is popular in Asia and the Mediterranean region. Homer, the ancient Greek poet, referred to this plant in his writings. This tree was introduced to the West in 1597.

Generally around 30 feet tall and over half as wide, this tree with a rounded crown resembles our native species. Date plum generally blooms during mid to late summer. The green to greenish-white flowers can feature touches of red.

The edible fruits are around the size of a cherry. They're often dried. Date plums possess a unique complex flavor that is both astringent and sweet.


Asian persimmon (Diospyros kaki)

This rather small tree is considered quite beautiful, especially when the ripe fruits hang on the plant and have been compared to Christmas ornaments. It is hardy in zones seven through eleven. The plant is smaller than the American persimmon, only 10 to 20 feet or so tall usually. It can have gorgeous fall color. Asian persimmon loses its foliage earlier than the native tree.

The flowers appear in the summer on new wood. They can be yellowish-white or pale yellow. Pollination for this tree can be complex for some varieties are self fruitful, while others require cross-pollination. Just be aware of the pollination needs for the variety you're purchasing.

The fruits generally begin ripening after the leaves fall, usually October. The color, shape, and size can vary widely by variety. They can be up to four inches in diameter.


American persimmon (Diospyros virginiana)

This native occurs in the East, Midwest, and the Great Lakes westward to Kansas, Oklahoma, Missouri, and Arkansas to Texas. It is the hardiest of the species, and is suitable for zones five through nine, generally to -25 degrees Fahrenheit. However, some varieties survive temperatures of -30 degrees.

This native has been known to create thickets for the plants freely sucker. When stumps are burned, new shoots arise from the roots. The tree was introduced to England in the 1620s. However, it rarely if ever bears edible fruits there.

American persimmon trees are generally somewhat taller than the Asian. It is 30 to 60 feet tall. The plant blooms earlier than the Asian. The flowers generally open about mid May or so. They're greenish-white to yellowish-green or white.

The fruits are usually shaped like a tomato or plum. They can be up to two inches in diameter. These are usually astringent until they're fully ripe.





Related Articles
Editor's Picks Articles
Top Ten Articles
Previous Features
Site Map





Content copyright © 2023 by Connie Krochmal. All rights reserved.
This content was written by Connie Krochmal. If you wish to use this content in any manner, you need written permission. Contact Connie Krochmal for details.