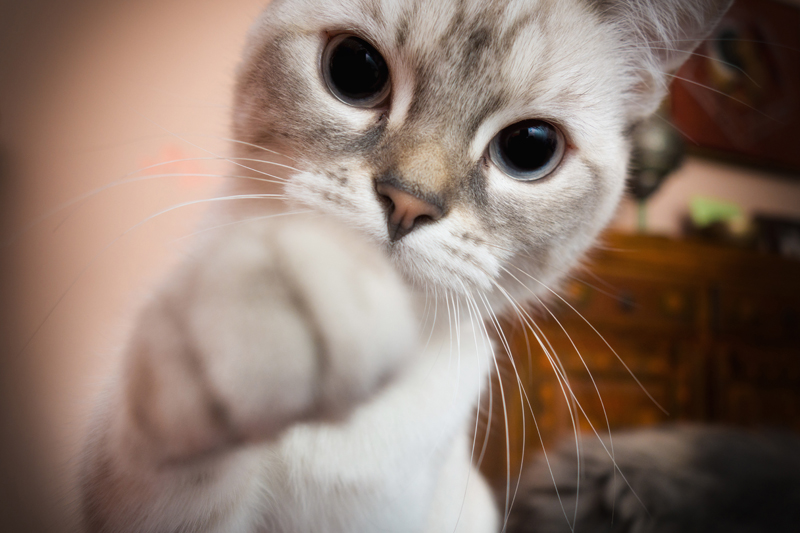 Besides being friends, Nick Hendricks, Dale Arbus and Kurt Buckman have one thing in common---they hate their bosses. With the help of M.F. Jones, the trio come up with a plan to murder Nick's egotistical boss, Dave Harken as well as Dale's sexist dentist boss, Dr. Jula Harris and Kurt's thorn in his side, Bobby Pellitt, who's goal is to put his family's company out of business. But just like most plans, things quickly go awry. Here are a few movie mistakes to look for while watching "Horrible Bosses".
∙ When the guys meet M.F. Jones in the bar to give him the briefcase of money, he shuts the lid and closes the two locks on the front of the briefcase and pushes it away from him on the table to his left. When he slurps his drink and is talking about being on probation, the briefcase is directly in front of him and the locks are now flipped up.
∙ Dave Harken starts yelling at Dale for littering. When Harken is holding the plastic bag that Dale threw out the car window, he begins to have an attack because of the peanuts. In the close-up view of Harken, when he says "peanuts", the bag is shown falling from his fingers. The scene cuts to Dale and then back to Harken when he falls to the ground and he drops the bag again.
∙ CAUTION: May Contain Spoilers! Nick, Dale and Kurt go back to the bar to talk to M.F. Jones after Nick witnesses Harken killing Pellitt. In the close-up, when he says "you never go into a bar and give someone five thousand dollars," M.F. puts his straw in his mouth and starts drinking from the glass that he's holding next to his mouth. It cuts to a right side view of him (front view of Kurt and Dale) and his glass is down, away from his mouth.
"Horrible Bosses" (2011) stars Jason Bateman, Kevin Spacey, Charlie Day, Jennifer Aniston, Jason Sudeikis, Donald Sutherland, Colin Farrell, Ioan Gruffudd, Jamie Foxx and Julie Bowen. It runs 98 minutes and is rated R for crude sexual content, pervasive language and some drug material.
Get your copy of "Horrible Bosses" here:


Related Articles
Editor's Picks Articles
Top Ten Articles
Previous Features
Site Map



Follow @IGMovieMistakes
Tweet



Content copyright © 2022 by Isla Grey. All rights reserved.
This content was written by Isla Grey. If you wish to use this content in any manner, you need written permission. Contact Isla Grey for details.