Romantic song birds in London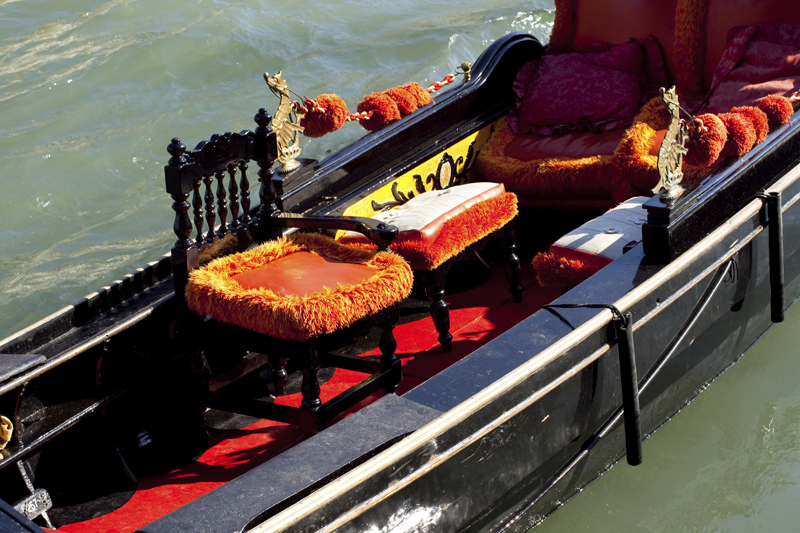 If you are a bird lover, the UK is the place to enjoy a variety of song birds in the summer. From the romantic little Robin to the musical and shiny Blackbird, bird lovers have a variety of birds to oozle over.

The UK's favourite bird is the Robin - with its bright red breast it is familiar throughout the year and especially on Christmas cards ! Males and females look identical, and young birds have no red breast and are spotted with golden brown. Robins sing nearly all year round and despite their cute appearance, they are aggressively territorial and are quick to drive away intruders.

They will sing at night next to street lights. The Latin name is a mouthful --Erithacus rubecula. They can be seen across the UK in woodland, hedgerows, parks and gardens. If it rains you can be sure a robin will arrive to scout the lawn for earth worms which might come up for air.And the best part is they can be seen all year. Their favourite food is worms, seeds, fruits and insects.

The Common Blackbird (Turdus merula) boasts of a glossy black plumage with a bright yellow beak. These little guys will also pop out on your lawn after you have mowed it or after a sharp shower. Guess they are clever enough to realise that's when the worms or insects appear.

Apparently Black birds were eaten as a delicacy in the old days and ofcourse we have all grown up with the rhyme:
Sing a song of sixpence a pocket full of rye
Four-and-twenty Blackbirds baked in a pie
When the pie was opened the birds begin to sing
Oh wasn't that a dainty dish to set before the King

Present in the garden all the year round, the female Blackbirds plumage is a more muted grey. The Blackbird sings from a perch which most often is on a chimney spout and its song is rich, varied and flute-like, but usually finishes in a squeaky phrase. Their calls are loud and varied. The warning call is given with flicking wings and tail and sounds a little like "chook", and the alarm call is a loud rattle. They are so evocative of Europe and their song creates the perfect British ambience we have grown to love.

Tiny, restless and pugnacious, the Wren is another of the more familiar songbirds, widespread across the UK. Many books describe the Wren as being secretive but, while it is often overlooked with its simple plumage colours, it certainly does not hide itself away from bird lovers. The preferred nesting habitat of the Wren is the lower section of deciduous and mixed woodland, especially the damper areas where this vegetation is particularly lush.

However, Wrens feed on insects and spiders, occasionally adding small seeds to their diet. Their small size and agility mean that Wrens are able to access holes and crevices that would be out of the reach of many other birds.
A question that is frequently asked by Garden BirdWatchers is how such a small bird can have such a loud song. Ornithologists say that in birds, the larynx lacks any vocal cords and so has little or no role in song production. Instead, birds have an organ known as a syrinx. In such a small bird it obviously just boggle to hear a pretty loud and exceedingly pretty song.

There is a great deal of folklore associated with the Wren. One particularly interesting aspect of Wren folklore is that the bird is sometimes regarded as being both masculine and sometimes feminine. 'The Robin and the Wren, are God's cock and hen' is a good example of a feminine association, as are the names 'Jenny Wren' and 'Kitty Wren'.

The Dunnock, another common garden songster has a similar song like the Wren but far less trilling and singing.













Related Articles
Editor's Picks Articles
Top Ten Articles
Previous Features
Site Map





Content copyright © 2023 by Marianne de Nazareth. All rights reserved.
This content was written by Marianne de Nazareth. If you wish to use this content in any manner, you need written permission. Contact Marianne de Nazareth for details.