Hospitality and Scenery in Norway's Fjords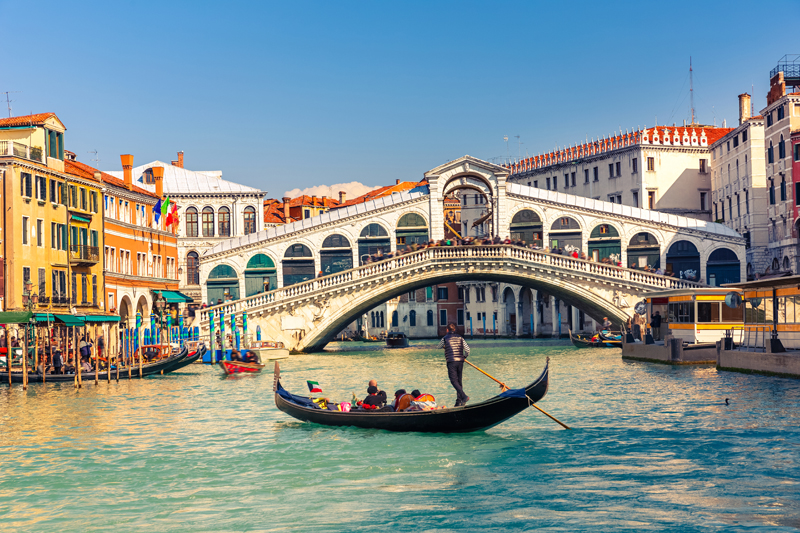 Our second-floor room at Raftevold's Hotel looked out at a lakeshore framed in flowering trees, and down the shimmering blue length of Hornindalsvatnet. Unlike most of the long narrow expanses of water we'd seen in Norway, Hornindalsvatnet is a lake, not a fjord. Enclosed at both ends, its sloping shore marked by only a couple of very small towns, it proved just the right choice for a long weekend between busy stays in Alesund and Bergen.
The village of Grodås and Raftevold's Hotel – the only one in town – couldn't be in a more ideal location for exploring two of Norway's most beautiful fjords (and in a country so abundantly blessed with natural beauty, that's saying a lot). Just halfway between Geirangerfjord and
Nordfjord
, Grodås is on a bus route that makes getting to either one easy and inexpensive. We chose to travel on these comfortable buses, although a car would have given us more flexibility and driving here is easy -- Norwegian roads are excellent and drivers polite and careful.
Its location between two blockbuster fjords is not all that makes Raftevold's appealing. From the balcony of our comfortable room we could see other guests stepping into one of the hotel's boats, and children swimming from the adjacent pier. A sign at the lake front told us that this was Europe's deepest lake (it ranks 12th in the world) at 1686 feet. We were more impressed by its beauty, surrounded by layers of mountainsides dropping into its waters.
Instead of taking a boat, we decided to explore by land, and the engaging host at reception told us about the little-traveled road along the shore, leading to a village of only 13 residents. He invited us to take the bikes for guests use – one nice thing about a lake-side route is that it's almost entirely level. It might as well have been a wide paved bike path, as we met only one car and a tractor on the entire four-mile round-trip to the tiny village hidden deep in a cove under the mountainside. We lost count of the wildflowers at 22 varieties – we got distracted by the ripe wild strawberries we stopped to pick.
We could have climbed to the bald top of a mountain – and easy climb we were assured – for 360-degree views over the lake and mountains, but instead we found the trail up the steep slope above Grodås to the waterfall we could see from the hotel. A walk along the shore to the end of the village turned up the biggest surprise – a museum filled with the work of sculptor Anders Svor, who was born here.
Even with excursions to Geirangerfjord and Nordfjord, we had plenty of time in the long summer days to enjoy our lakeside retreat. The terrace between the hotel and lake was a pleasant place to read or just enjoy the scenery. Dinner each night offered us a buffet of local specialties – prosciutto-like cured venison, smoked and poached salmon, savory meatballs, several other meat and fish choices and an array of fresh salads and vegetables. Dessert always included several of their cakes – apple and a spicy dark gingerbread were our favorites. Like our room, the dining room overlooked the lake. A generous breakfast buffet was included in the room rate.
The hotel is affiliated with Best Western, which in Europe is an association of family-owned hotels. We especially liked the helpful staff, always ready with suggestions of activities and help in coordinating bus and ferry schedules. There was always complimentary tea and coffee for guests in the little café that faced onto the town's main street. Next time we stay at
Raftevold's Hotel
, we'll rent a car so we can explore the Briksdal Glacier that's only an hour away, and see even more of this land between two of
Norway's most beautiful fjords
.


Related Articles
Editor's Picks Articles
Top Ten Articles
Previous Features
Site Map





Content copyright © 2022 by Barbara Radcliffe Rogers. All rights reserved.
This content was written by Barbara Radcliffe Rogers. If you wish to use this content in any manner, you need written permission. Contact Barbara Radcliffe Rogers for details.