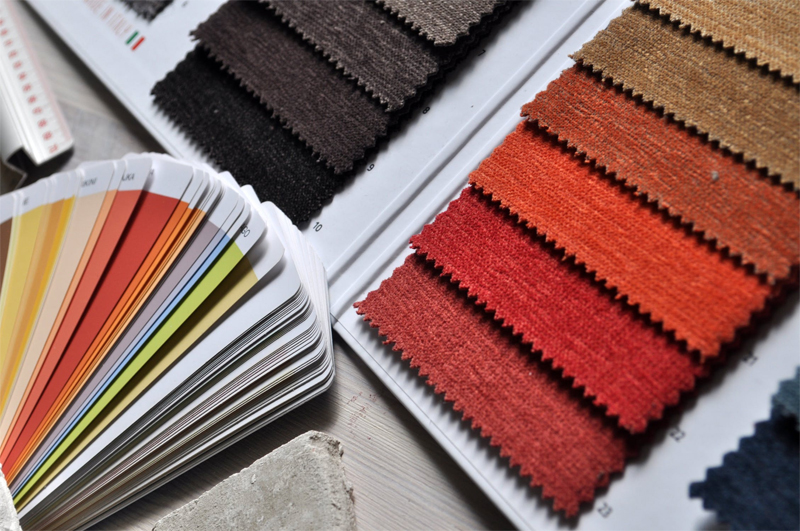 I have a penchant for saying and quotes that fit my physic (warped as it may be) and I have been surfing away recently and came up with the following quotes that really touch a soft spot in me. I'd like to share them with you.

Where I've been able to ascertain the author I have given due credit. The others have been identified as being anonymous, but should you know the author, please email me and I'll set the record straight.




I cannot count my day complete
'Til needle, thread and fabric meet.
Author Unknown


My granddaughter came to spend a few weeks with me, and I decided to teach her to sew. After I had gone through a lengthy explanation of how to thread the machine, she stepped back, put her hands on her hips, and said in disbelief, "You mean you can do all that, but you can't play my Game Boy?" Author Unknown






What good is a quilt if it's unused? The same as a life unused. They're meant to be wrung out and frayed around the edges. That's the way of things. Always has been. Always will be. Amber Kizer


Any time women come together with a collective intention, it's a powerful thing. Whether it's sitting down making a quilt, in a kitchen preparing a meal, in a club reading the same book, or around the table playing cards, or planning a birthday party, when women come together with a collective intention, magic happens. Phylicia Rashad







Chains do not hold a marriage together. It is threads, hundreds of tiny threads which sew people together through the years. Simone Signoret






A bed without a quilt is like a sky without stars. Anonymous


It took me years and years of trial efforts to work out that there is absolutely no knitting triumph I can achieve that my husband will think is worth being woken up for. Stephanie Pearl-McPhee, At Knit's End: Meditations for Women Who Knit Too Much







I'd rather be stitchin'
than in the kitchen!
~Author Unknown


Related Articles
Editor's Picks Articles
Top Ten Articles
Previous Features
Site Map





Content copyright © 2022 by Judie Bellingham. All rights reserved.
This content was written by Judie Bellingham. If you wish to use this content in any manner, you need written permission. Contact Judie Bellingham for details.