Healthy Snacks for Frequent Flyers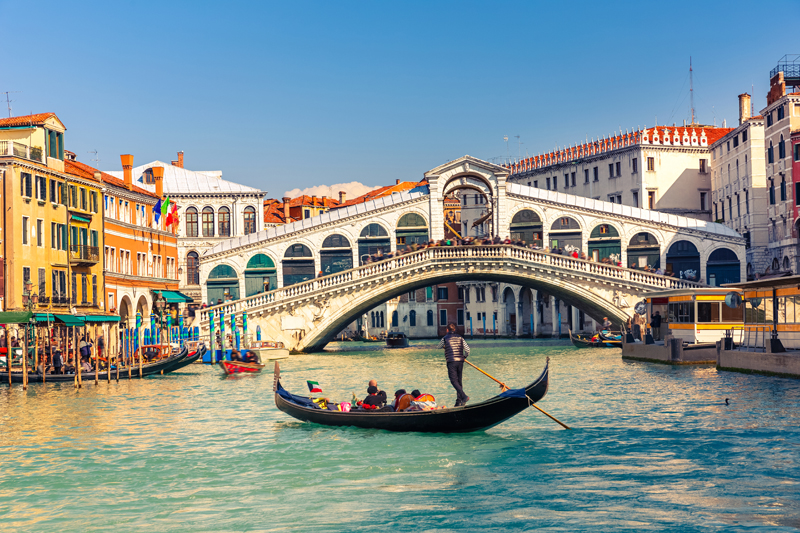 I bought my first package of Blue Diamond Artisan nut-thins as an easy-to-carry travel snack to sustain me through long flights and tide me over on trains and between mealtimes disrupted by time zone changes and all-night flights. Now I wonder how I ever traveled without them.
Their first attraction was that they are healthy (no cholesterol and only 100 calories for 16 crackers, which is several handful) and nourishing, with protein and Omega-3. But that was before I tasted them. Now I keep a box by my desk, too. Although they break easily, they are not at all greasy, so if I drop crumbs on my lap they don't leave stains on my favorite travel clothes. They are not salty, so they don't make me thirsty. Mostly they are just plain delicious. The first kind I tried was made with flax seeds, and they are still my favorite, but I'm also happy with Sesame or multi-seed and all the nut-and-rice combos made with almonds, pecans or hazelnuts.
Another cracker I like to carry, and which has the added advantage of being available in handy sealed cellophane two-packs that keep them fresh even in humid places, is
Ak-Mak Sesame Crackers
. Based on the ancient Armenian flatbread, they are made with organically grown whole wheat and also low in fat and zero cholesterol. And they are higher in protein and dietary fiber, slightly lower in carbs. Their long flat shape makes a package or two easy to slide into an outside picket of my briefcase or backpack so they're within reach and don't end up crushed under my laptop.
Even higher in protein and off the charts in delicious,
WorldPeas
are made from GMO-free green peas, roasted and crunchy, and only mildly salty. Packaged in sturdy resealable bags, they don't break, crumble or spill crumbs in my briefcase, and they are hearty enough to tide me through an inedible airplane meal. They come in garlic, Texas barbecue and tongue-tingling Szechuan pepper.
Your seatmates might prefer you choose the two latter options, but I recently found another reason – in addition to their good flavor -- to carry a bag of garlic WorldPeas. A man sitting next to me on the plane kept "dozing off" on my shoulder. This gets tiresome very fast, so I took out my bag of garlic WorldPeas and began crunching them noisily, while breathing in his direction. Amazingly, he suddenly found the window a preferable pillow. I never expected food to become a defense weapon, but it's nice to know these tasty peas can multi-task on the road.
The most filling and protein-rich burst of flavor and energy for its size, though, has to be
Setton Farms Pistachio Chewy Bites
. More than half pistachio nuts, these tiny bars ingredients also include dried cranberries and agave nectar, with brown rice syrup and sunflower oil. Individually cello-packed, each bar is less than two inches long and an inch wide, but they pack as much power as a granola bar without the refined sugar, oil and calories that fill nearly all granola bars. And they never crumble. I almost forgot – they are delicious – rich tasting and satisfying. These are now tucked into all the spare corners of my compact Magellan briefcase, so I could withstand several bad (or now more often non-existent) in-flight meals in a row.
I have a positive phobia about airplane breakfast pastries – you know, those tasteless things that are shaped like croissants, refrigerated in plastic casings and dry as dust. But breakfast trays also often come with a little carton of yoghurt, and if I'm lucky, some sort of fruit. Tucked in with my teabags and about the same size, I usually have one or two
Carrington Farms Flax Packs
. This organic milled flax seed is ready to eat, rich in fiber, protein and omega 3&6, and it's milled by slicing, not crushing the seeds, so the texture is pleasant. Sprinkled on the yoghurt and fruit, it completes a nourishing and tasty on-board breakfast without having to choke down the nasty faux-croissant.
They may take up a tad more space than regular flat tea bags, but I plan to carry a ziplock sandwich bag of my new favorites by
Teatulia
. These pyramid-shaped teabags are made of silk, each filled with enough whole leaf tea to make a small pot full, and the pyramid shape allows extra space for leaves to infuse, so the tea is a lot more flavorful. The flavors I like best (I started by ordering a sampler of several) are White Tea, Green Tea, Breakfast, Earl Gray and Rooibos, but there are a lot more to choose from, including herbal teas. Teatulia are 100% organic tea and herbs, direct from a single garden in Bangladesh, where some of the world's finest teas are grown.
All this may sound as though I'm a terminally fussy eater, which I'm not. But I don't enjoy eating terrible calorie- and fat-packed meals, which is what I too often find on airplanes. And I also don't like paying exorbitant prices for airport food that's only a little better. So if I can carry healthy snacks to supplement the more edible parts of airplane meals, I not only feel better, but I arrive ready to savor the delicious foods at my destination.


Related Articles
Editor's Picks Articles
Top Ten Articles
Previous Features
Site Map





Content copyright © 2022 by Barbara Radcliffe Rogers. All rights reserved.
This content was written by Barbara Radcliffe Rogers. If you wish to use this content in any manner, you need written permission. Contact Barbara Radcliffe Rogers for details.