IUI More Successful With Strict Thyroid Care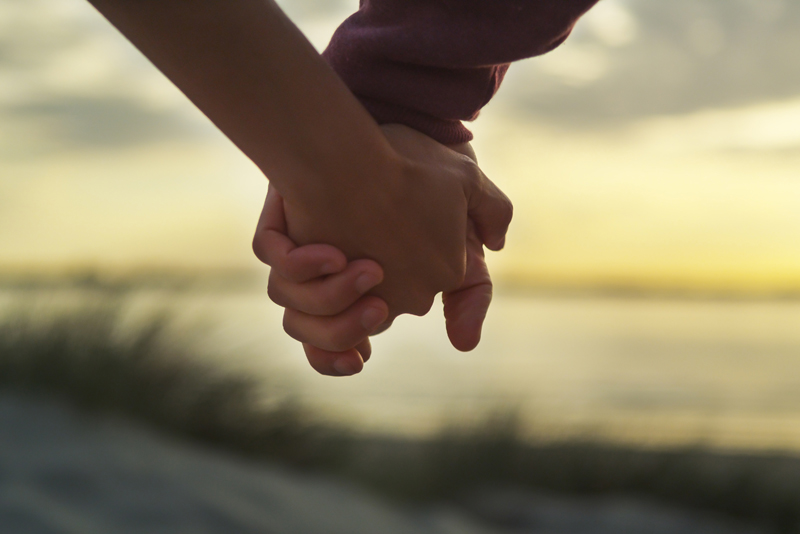 Even a subtle thyroid imbalance may reduce the likelihood of IUI resulting in pregnancy according to a 2014 study. Prior studies have similarly found a link between subtle thyroid problems and IVF success but this is the first such study on women undergoing IUI.

Researchers retrospectively looked for links between thyroid health and IUI pregnancy rates in five hundred and forty women and discovered that women whose TSH levels were kept strictly below 2.5mIU/l were significantly more likely to conceive. The study concluded:

"Women undergoing intrauterine insemination seem to benefit from a strict thyroid hormone supplementation regimen in order to achieve lower TSH levels."

This form of strict treatment is a very progressive way of viewing and treating thyroid health which your physician may or may not be apprized of. The current reference range for normal thyroid function is a TSH (thyroid stimulating hormone) value of approximately 0.5-5.5 mIU/mL. Therefore your thyroid may not be flagged as abnormal unless it sails above the 5.5 cut-off. A TSH below 2.5 mIU/mL is what your shooting for according to current research.

The main cause of subtle thyroid dysfunctions is a disorder called Hashimoto's thyroiditis. This a vey common auto-immune thyroid disorder in premenopausal women, but the disease easily remains hidden in it's early stages.

The wild hormonal fluctuations typical of fertility treatments and early pregnancy both force the thyroid to work harder; extra thyroid hormone are vital for sustaining pregnancy and helping a baby's brain to develop normally. And, the high estrogen levels triggered by fertility treatments are known to create a challenge to thyroid function.

When the thyroid is inflamed due to to hidden auto-immune activity it may be unable to speed up thyroid hormone production appropriately during fertility treatments and pregnancy. This slowing of thyroid function often goes undetected and is a known cause of early pregnancy loss, especially after IVF.

A positive diagnosis of Hashimoto's thyroiditis has been demonstrated to more than triple the likelihood of early pregnancy loss and has been liked with IVF failure. For this reason, many clinics have begun testing women for this common thyroid disorder prior to IVF but as yet testing is not generally offered prior to IUI.

A few rounds of IUI with injectable gonadotropin medications is not inexpensive and can easily run up a considerable bill. You may want to ask for this simple blood test for thyroid autoimmune disease before you pursue an IUI cycle to ensure that you are able to receive timely treatment with thyroid hormone replacement when you conceive or before if warranted.

This article is for informational purposes only and is not intended to substitute for medical advice for which you should see a licensed physician.

Reprod Biol Endocrinol. 2014 Apr 5;12:28. doi: 10.1186/1477-7827-12-28.
The impact of thyroid function on intrauterine insemination outcome--a retrospective analysis.
Jatzko B, Vytiska-Bistorfer E, Pawlik A, Promberger R, Mayerhofer K, Ott J1.



Related Articles
Editor's Picks Articles
Top Ten Articles
Previous Features
Site Map





Content copyright © 2023 by Hannah Calef. All rights reserved.
This content was written by Hannah Calef. If you wish to use this content in any manner, you need written permission. Contact Hannah Calef for details.