Ghosts abound in Guilford, UK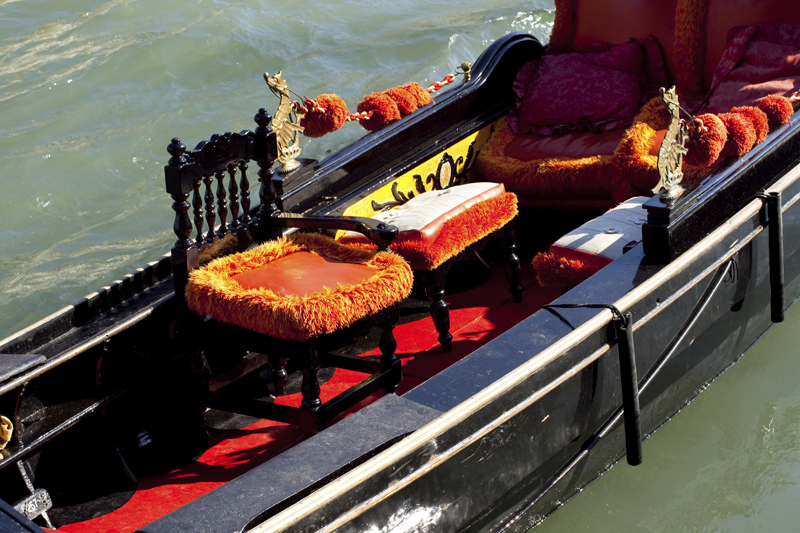 Going for a free quirky walk named 'Ghosts and Legends' while in Guilford in the UK is a must do. Eerie tales of unrequited love, grey ladies who float around quite unexpectedly and benign old men who have long chats with kids. The stories are very enjoyable and interesting and the guides are regular citizens of Guildford who love their city and are willing to share their stories with visitors, for free.

We all met up at the junction of Tunsgate Arch and High Street and introduced ourselves to our guide a David N who was very punctual and propah, because as soon as the clock struck 7pm, off we went. It's wonderful going on anything at the correct time, rather than hang around waiting like we do back home in India.
The first story was naturally around the clock tower on the High Street. Beautifully maintained and shining dully in the evening light, we were told about Christopher Slaughterhouse who had been found guilty of battering and strangling a young lady he had been seen stepping out with. A noose and scaffold was built on the same level as the clock and the special balcony was also erected on which the Mayor and his entourage sat to watch the grisly proceedings.

We walked past the castle and David rather woefully said that there had been no sightings there at all. We admired the lavish flower beds and the Guildford Castle ruin which David explained had several rebuilds over the centuries. However as we turned the corner from the Castle, he pointed to a door which is an office now used by archeologists and scientists, very rational people he said and they have heard someone playing the piano beautifully. If the window was opened however the music stopped! Apparently it was a grey lady who had been a teacher and was unrequited in love.

Then we stood for a while on the opposite side of the road and looked at The Kings Head. A pub which is considered the most haunted pub in England. Doors slam and dogs bark with hackles raised and there is nothing visible to the naked eye. They were 'kindly' ghosts, said David!

And in the Angel Hotel on the High Street Room 69 has a ghost which the famous film star Roger Moore saw the ghost and even was concerned enough to ask if there was anything he could do to help!

We walked through old church yard cemetries where the stones were all higgledy piggledy over run with beautiful wild flowers making wonderful pictures in the setting sun. Bones of a number of graves had been all collected and put into a common grave and we even noticed some headstones used as garden pavers. No wonder the spirits fly around in annoyance!

But to me coming from India where most heritage buildings are just scrapped and glass and chrome monstrosities take their place, it's such an eye opener to see how the Brits treasure their heritage and their ghosts and legends as well.

But at the same time as the author Daniel Defoe said, in the past, people were superstitious, folklore and the occult were common, BUT, Defoe cautions those, who are inclined to see ghosts, where none exist.




Related Articles
Editor's Picks Articles
Top Ten Articles
Previous Features
Site Map





Content copyright © 2023 by Marianne de Nazareth. All rights reserved.
This content was written by Marianne de Nazareth. If you wish to use this content in any manner, you need written permission. Contact Marianne de Nazareth for details.