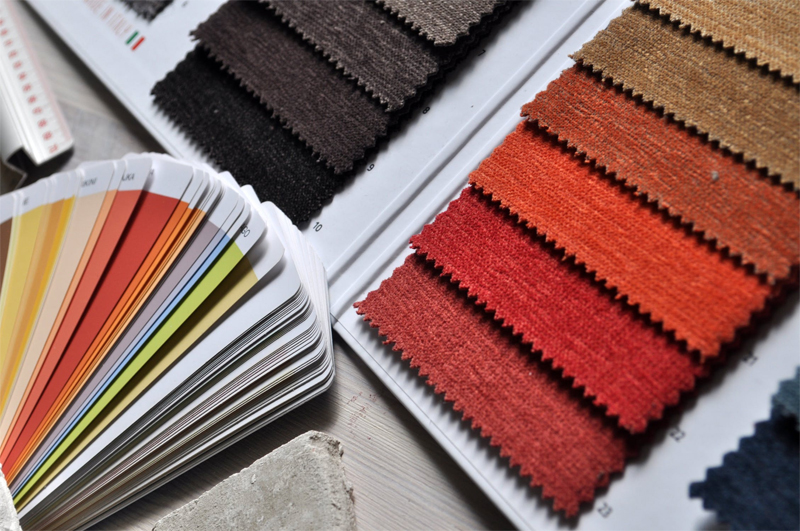 Many quilters around the globe belong to a Quilt Guild or similar group, where they enjoy the regular fellowship of quilters in a friendly organised fashion. Quilt Guilds are always thinking up new and different ways they can challenge their members. Challenges are really good for building skills, and it gives the chance for quilters to "step outside the square" and try something that may be a bit of a challenge.
Most challenges require the making of a small quilt – usually the size of a suitcase. My guild has a challenge each year, and afterwards arranges for the "suitcase" gallery to be sent throughout the state for regional quilt groups to enjoy.
Typical challenges consists of being given a certain fabric which must have a certain percentage used; or perhaps a theme such as the number 10 for the 10th anniversary of the group, or fairies, or leaves or mother nature for example.
One challenge that is popular is the challenge to finish a particular project by the due date.
We all have UFO's in our sewing rooms and this encourages the quilter to push past the procrastination and get the thing finished! I must admit, I'm not drawn to this kind of challenge because I have so many UFO's to choose from – I'd spend the whole time trying to decide which UFO I'm going to finish
Tell a story is a favourite challenge, where the subject might be a journey, a special occasion or perhaps a memory. The quilter creates a story line for her quilt.
Another idea is to have a challenge that focuses on making a miniature quilt. This can be very challenging, but quilters are sometimes amazed at their ability to make things to smaller scale.
Round Robins and Row by Row challenges are fun. With Round robins which are usually medallion quilts, the quilters will make their own central square, then it gets passed on to another quilter to add a border surrounding the square and so on until everyone in the challenge has had their turn.
The Row by Row is similar, but the quilters make the first Row by Row and so on.
Quilt challenges can sometimes include a word or a sentence that is interpreted in fabric. I've also heard of the Scavenger Hunt challenge where some 20 items are to be included on the quilt.
I once set a challenge for a group who were given a 3 minute peek at a particular famous piece of Australian art, and then asked to go and interpret their thoughts in fabric. The outcome was simply stunning and amazing the different views that were expressed.
I thoroughly recommend that you consider setting a challenge for the quilters in your group. No matter how big or small, you'll have fun and it will cause some up skilling for everyone.


Related Articles
Editor's Picks Articles
Top Ten Articles
Previous Features
Site Map





Content copyright © 2023 by Judie Bellingham. All rights reserved.
This content was written by Judie Bellingham. If you wish to use this content in any manner, you need written permission. Contact Judie Bellingham for details.