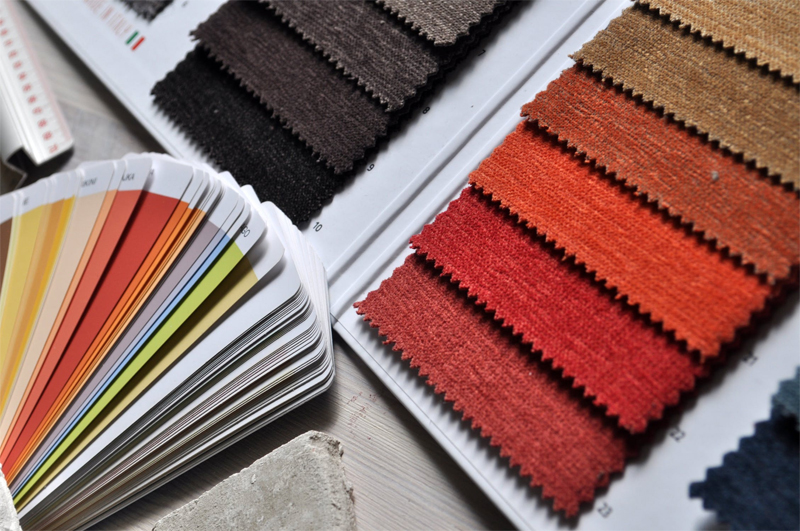 I was recently asked what was the most helpful advice that I have received that has improved my accuracy over the 38 years I've been quilting and I really had to put my thinking cap on.
After some thought I have decided that the advice I received about pressing my blocks is probably the most valuable advice and one that I have continuously shared with other quilters over the years.
You may have heard of setting the seams? This, apparently is an old tailor's trick, to make the seams like completely flat. Even though tailors would be using wool or wool blend fabrics, the actual technique is the same and the result is just as effective.
So what is setting the seams? When quilters sew seams we press the seams open. Setting the seams is the action quilters take before opening the seams.
Before I take you through the steps, let's discuss steam or no steam. There are many views on whether quilters should use a steam iron or a dry iron, as a Google search revealed. In my opinion steam in the iron gives a much crisper finish,
as long as you don't stretch the fabric as you iron
.
By "block" pressing, which means pressing without moving the iron from side to side, you will eliminate the possibility of stretching your fabric out of shape.
So with a steam iron as hot as you can get here's the steps:
Step 1
Take the seamed piece to the ironing board.
Step 2
Press the seam on both sides by block pressing. This combination of the heat and the steam cause the thread to embed into the material and results in a much crisper finish.
Step 3
After pressing both sides of the seam, gently open the seam and using the weight of the iron, press the opened seam in a block pressing action. Check that the seam is completely open (you should be able to see the stitching clearly).
Step 4
Allow the block to cool before you join it to another piece of fabric.
If you are making lots of blocks and will not be immediately using them, place them under a heavy book. This will also help to keep the seams completely open until you use them again.
I've found by following this simple step, my machine piecing has been so much more accurate. Sure it doesn't help if you aren't accurate with your rotary cutting, but it's another little element that can really make the difference between a so-so quilt and a stunning creation.


Related Articles
Editor's Picks Articles
Top Ten Articles
Previous Features
Site Map





Content copyright © 2023 by Judie Bellingham. All rights reserved.
This content was written by Judie Bellingham. If you wish to use this content in any manner, you need written permission. Contact Judie Bellingham for details.