Picking your own Strawberries, in Woking, UK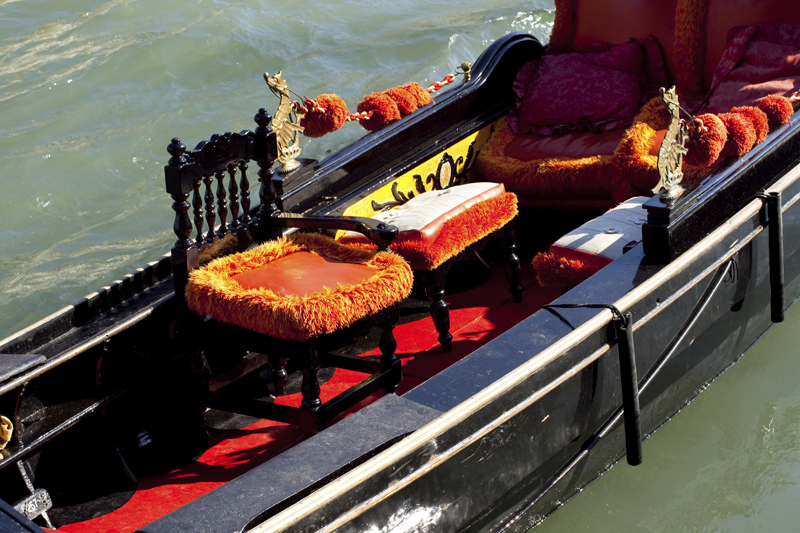 The sun was shining and I wanted to experience the romance of going and 'picking our own strawberries' . There are tons of PYO options available in the UK over the summer season from July to August when strawberries and other berries are in season.

We were pleasantly surprised to find that we were not the only ones who had decided to go picking strawberries and raspberries. There were whole families out in the sunshine with little blue punnets which one had to collect from the reception, into which we put our hand - picked berries and veggies.

We had visited the Secrett Farm, and were rather dismayed to see such a large crowd already there before us. Large families with lots of kids and it was like a big family picnic. The little ones happily running up and down picking berries was lovely to watch. But because of the crowd there not many berries to have! The PYO service in Secrett was open 7 days a week – 9am to 5:30pm
Each season had different fruit which could be picked and when we went there were .-- Strawberries – £4.49 p/kg, Raspberries – £6.99 p/kg, Red Currants – £4.99 p/kg/ Blackberries £4.99/kg
Blackcurrants £4.99/kg. I had never seen Red currants on bushes before and it was a great experience to pick them and taste them for the first time off the bushes.
In the veggie patches there were --Rhubarb – £1.50 p/kg, Broad Beans – £2.49 p/kg, Peas – £2.79 p/kg,
Sugar Snaps – £4.99 p/kg, Chard – £1.95 p/kg, Fennel – £1.00 p/head, Courgettes – £1.79/kg and large Sunflowers at 80p each or 5 for £3.50
The fruit on trees area was just starting with Plums – £2.99/kg but we did not find anything ripe.

They have an interesting set of guidelines which guests have to read before being let loose on their property. I quote --- "To ensure that everyone can enjoy the PYO at Secretts may we respectfully ask that you follow these guidelines……

• Collect your punnet and talk to us in the green house before you start picking. We will tell you where to find the best fruit and let you know what is available and the prices.

• Children should be supervised at all times; Secretts is a commercial farm so tractors and other vehicles are moving around the farm all the time.

• Please do not eat our crops before you have paid for them. We know it is tempting to have a little taste while you picking but please just taste one and then pay for the rest! Ha ha ha, good one!

• Most important of all….Have Fun and enjoy Picking your Own at Secretts Farm!

For details of the crops that will be picking throughout the season, please refer to our crop calendar. The availability of crops will depend on the weather conditions and also how busy we are, so if you traveling a distance for a specific crop please call 01483 520500 to check before making a special journey.

They also made a list of the crops which could be picked at this season : Beetroot, blackberries, broad beans, corn (sweet), courgettes, cucumbers, currants (red and black), green beans, onions, plums, raspberries, winter squash, strawberries, tomatoes, other vegetables.

What we specifically liked was that the strawberries are grown on "Table-Tops" (ie at waist height) which saves bending! They were grown in Grow More Bags and personally to my eye, that was why the fruit were extremely small and sparse. Nothing like growing fruit in the ground.



Related Articles
Editor's Picks Articles
Top Ten Articles
Previous Features
Site Map





Content copyright © 2022 by Marianne de Nazareth. All rights reserved.
This content was written by Marianne de Nazareth. If you wish to use this content in any manner, you need written permission. Contact Marianne de Nazareth for details.