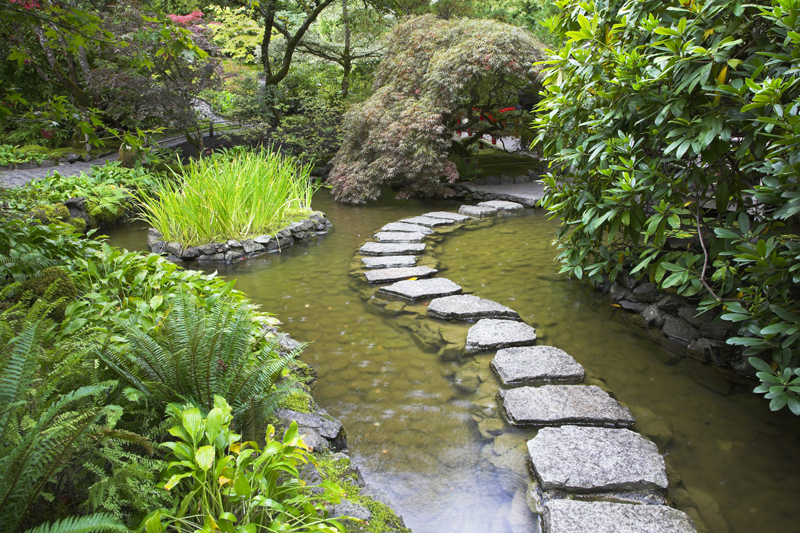 Space savings watermelon varieties are available. These include Early Moonbeam and Sugar Baby. Watermelons are generally long season varieties. Early varieties, which typically bear small fruits, only require about 70 to 75 days. The main season varieties, such as Charleston Gray, need about 76 to 90 days and bear large fruits that can weigh 20 pounds.

The large, oblong to round fruits are berry-like, up to ten inches across. The small fruited types are typically round. These have a hard rind that can vary in color. They can be green, blackish-green, or almost black. Often, it is marbled, striped, or mottled.

The ripe flesh also varies in color as well. This can be white, pink, red, cream, orange, white, or yellow.

The flesh of watermelons is sweet but watery. However, this wasn't always so. In early accounts, the fruit could vary somewhat. In some cases, it was insipid, acid, or bitter rather than sweet when the plants were originally introduced. But over the years the flavor has improved. In addition, the fruits were quite small when watermelons were first introduced. But, as with the flavor that has improved over time. By 1825, there were reports of 20 pound fruits.

Under good growing conditions, the fruits can now weigh 50 pounds or so. The Charleston Gray is a popular large-fruited variety. All parts of the fruit are edible, including the rind and seeds.

The oily seeds, which can be white, black, or yellow, are very popular in China. The coating of the seeds should be rubbed or scrubbed off before they're eaten. In Africa, seeds of some watermelon varieties are prepared in various ways, such as salting, fermenting, roasting, or grinding. They're sometimes added to soup.

Some varieties of watermelon store very well. These include Black Tail Mountain, which can be stored for two months or so.

Although the fruits are mostly eaten fresh, these have been prepared in various ways. In Russia, people made beer, syrup, and marmalade from watermelon fruits.


Related Species

There are perhaps four or five related species in tropical Africa as well as one that is grown in Asia. One relative is called the preserving melon or citron (Citrullus lanatus). This is unrelated to the true citron that is a type of citrus. Only the harder flesh next to the rind of the preserving melon is used for culinary purposes. Preserving melon bears smaller fruits than watermelon. It has hard, white flesh. This was reportedly used by Native Americans prior to the arrival of the Europeans. The fruits are candied, pickled, and are also eaten cooked.




Related Articles
Editor's Picks Articles
Top Ten Articles
Previous Features
Site Map





Content copyright © 2023 by Connie Krochmal. All rights reserved.
This content was written by Connie Krochmal. If you wish to use this content in any manner, you need written permission. Contact Connie Krochmal for details.