History and Use of Melons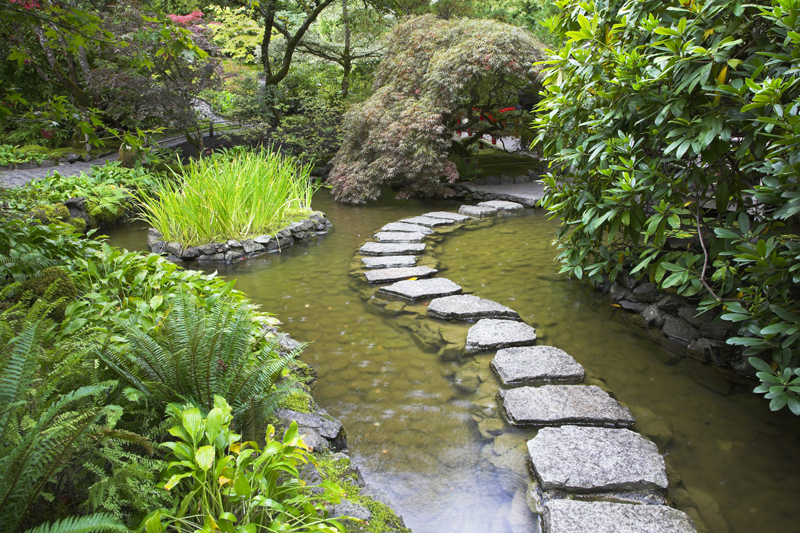 Melons apparently reached Italy early in the first century A.D. Pliny the Elder wrote that they would drop from the vine when ripe. Early in history, they tasted much more like cucumbers than our current melons. Originally, cucumbers were considered the same species and it was only later that they came to be regarded a different species than melons.

Pliny the Elder described how the Romans forced melons so that Emperor Tiberius could enjoy them out of season. Over time, it appears the Romans and other Europeans improved the fruits so that they were considerably tastier, sweeter, and aromatic by the third century A.D. These were eaten with spices. By the 15th century, these had become quite flavorful and delicious due to breeding efforts. Yet, they still weren't quite as luscious and sweet as modern melons.

The melons were introduced to Britain from Jamaica by 1570. Christopher Columbus took melons on his voyages as part of his ships' provisions. As the fruits were consumed in the New World, the seeds were discarded and scattered around. They spread and took root, and were later cultivated for Columbus found they were growing on Isabela Island in 1497. These were also grown in Haiti by 1565 and Bermuda by 1609.

European colonists in North America were growing melons in the1600s although some native tribes grew them earlier. By 1535 native tribes near Montreal also grew them. Melons also moved westward as well. European explorers in New Mexico found the plants were being grown there in 1540. The plants were also cultivated in Mexico by 1542. In other parts of the continent, other Native Americans were growing melons. This occurred in Virginia and along the Hudson by 1609, in Florida by 1664, in Illinois by 1673, in California by 1683, and along the Colorado River by 1758. The Choctaws grew them around 1583.


Uses of Melons

In some areas, such as China and Senegal, oil was extracted from melon seeds. They were also eaten as a food.

In America, molasses and sugar were made from the fruits during the Civil War. In Kentucky, they were made into syrup. Melon seeds have also been eaten as a snack.

One particular type of melon known as the pickling melon is popular in Japan, China, and Thailand. The long fruits are eaten pickled and are eaten cooked as a vegetable. These are also eaten raw as well.



























Related Articles
Editor's Picks Articles
Top Ten Articles
Previous Features
Site Map





Content copyright © 2023 by Connie Krochmal. All rights reserved.
This content was written by Connie Krochmal. If you wish to use this content in any manner, you need written permission. Contact Connie Krochmal for details.