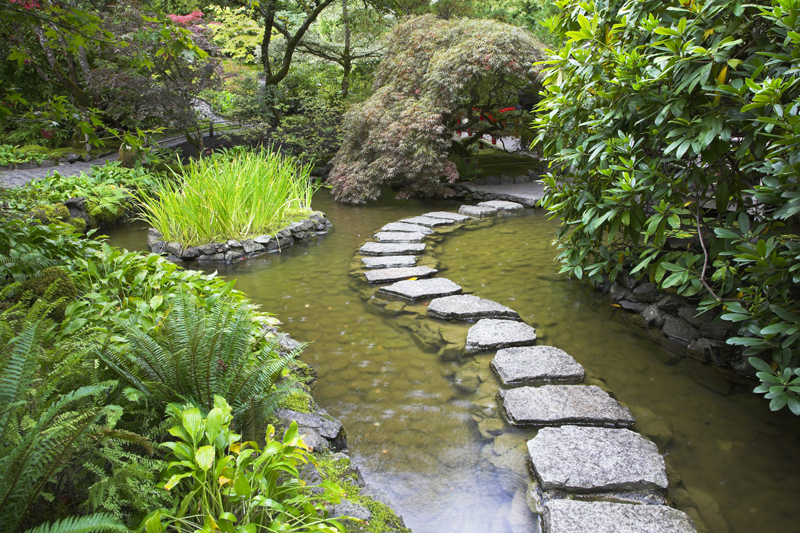 The fireweeds are desirable garden plants for certain situations. Around 20 species are native, some of which have limited distribution. At least seven species are grown in gardens. Sometimes woody at the base, the plants include annuals, perennials, biennials, and subshrubs. Some species are aggressive and spread easily.

These plants are also known as willow-herbs. Sometimes semi-evergreen, they're members of the willow-herb or evening primrose family. The growth habit varies widely by species.

The leaves can be alternate or opposite or both. Sometimes, they form clusters, whorls, or spirals.

Flowers are typically purple, pink, or white. With four petals, these open in terminal spikes or singly from the leaf axils. The seeds are airborne,
enabling plants to spread.


Growing Fireweeds

Sensitive to frost, these prefer cool temperatures cool climates. The fireweeds adapt to most soils so long as it is moist and well drained. They prefer a rich, moist soil high in organic matter. These adapt to clay, rocky ground, and sandy soils. Those species with trumpet-shaped, fuchsia-like flowers can tolerate drier conditions than other fireweeds. Generally, most fireweeds grow best in full sun or partial shade.

Fireweeds are suited to flower beds and borders, wild flower gardens, and meadows. Certain species, particularly the creeping and mat-forming ones, make great ground covers.

The seeds can be planted in spring or fall. Scatter these on the soil surface where they're to grow, pressing them down so they won't be washed away by rain.

These will usually sprout in one to two weeks. Allow the seedlings to dry out slightly between waterings.

Plants can also be grown from cuttings. Easy to grow, fireweed will usually spread once it becomes established. Divide fireweeds during spring or fall.

The underground roots can reach 30 feet or so. The common fireweed also self-sows as well. To keep these from spreading so freely, deadhead them before the seeds can mature. Strong winds can carry the seeds for miles.

These plants require minimal care. They experience few disease or pest problems other than slugs, mildews, and flea beetles.


Alpine Willow-herb (Epilobium fleischeri)

Alpine willow-herb is native to the mountains of Central Europe, particularly the Alps. Found in gravelly places, moraines and along waterways, it grows to over 8000 feet elevation. Particularly well suited to acid soils, this species adapts to various habitats and growing conditions. Alpine willow-herb prefers partial shade.

This species is recommended for zones three through eight. It reaches 1½ feet in height with a spread of one foot. This compact perennial has reddish stems. The narrow, alternate, greenish-gray leaves are lance-like to elliptic with finely toothed edges.

With showy stamens, the gorgeous blossoms, an inch across, are either fuchsia colored or soft pink. The red veined petals alternate with the sepals. These blooms open from spring until the autumn.

Although this plant will self-sow, it is less aggressive than the others. Alpine willow-herb is well suited to rock gardens. Tolerating a somewhat dry soil, it requires less watering than most fireweeds.


River-beauty (Epilobium latifolium)

Also called red willowherb, this is native to North America, Europe, and Asia. It is most common in Washington, Colorado, and South Dakota. River-beauty is common in damp meadows, damp slopes, gravelly sites, and along streams and rivers. This is recommended for zones two through eight.

With a spreading, matted growth habit, river-beauty reaches about two feet in height. Arising from a thick crown, the crowded, arching stems form a cluster. The alternate, fleshy, thick, lance-like leaves are two inches long.

From June through September, the purplish or pink blooms open from the upper leaf axils in few flowered racemes. A white flowering form is also available.




Related Articles
Editor's Picks Articles
Top Ten Articles
Previous Features
Site Map





Content copyright © 2022 by Connie Krochmal. All rights reserved.
This content was written by Connie Krochmal. If you wish to use this content in any manner, you need written permission. Contact Connie Krochmal for details.